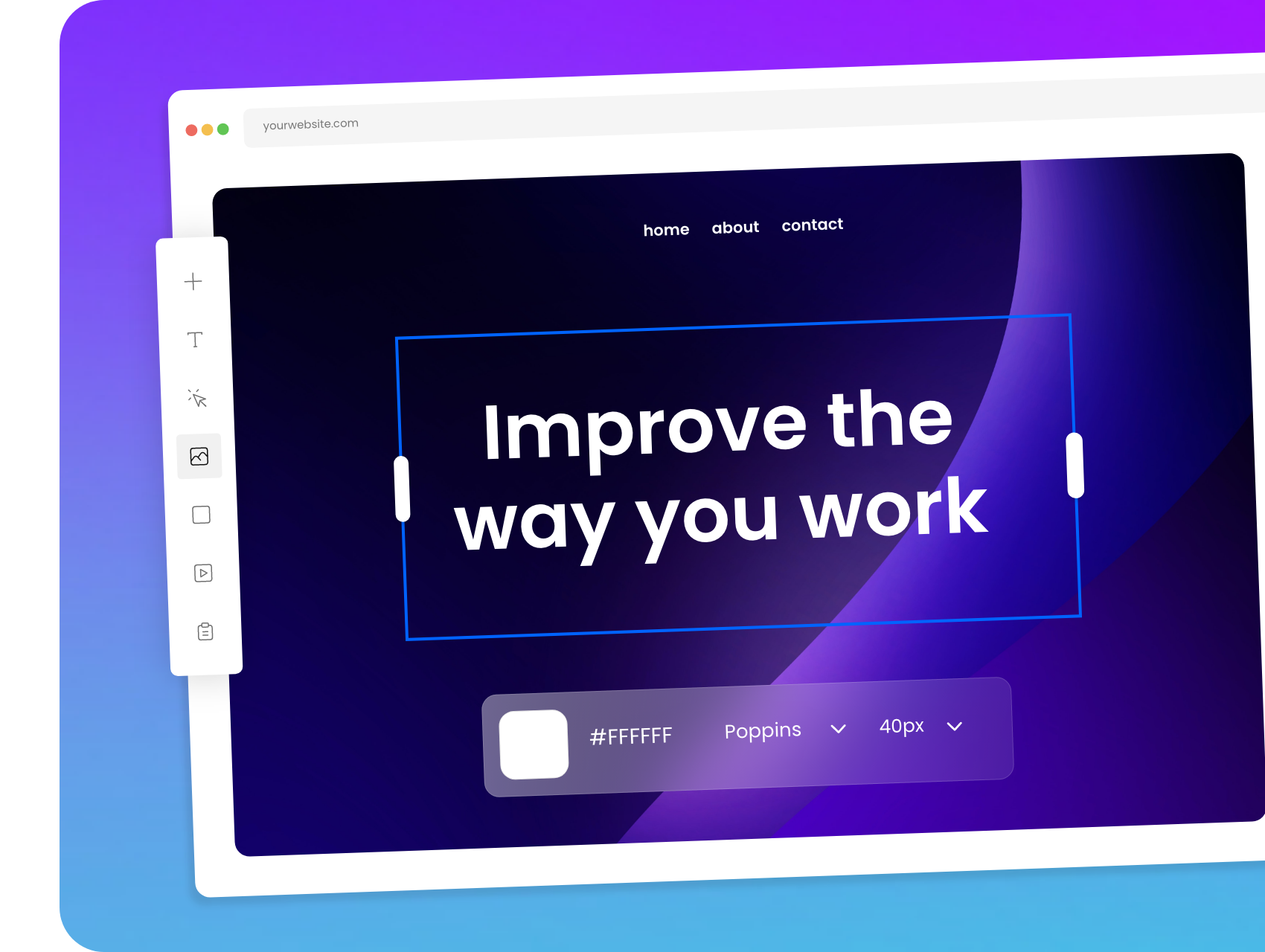 No-code websites and marketing in one
Create a professional website with design tools you love
Intuitive website design
A drag-and-drop website builder packed with top features and full creative freedom
A completely visual canvas
The controls and precision you need to design the websites you've always wanted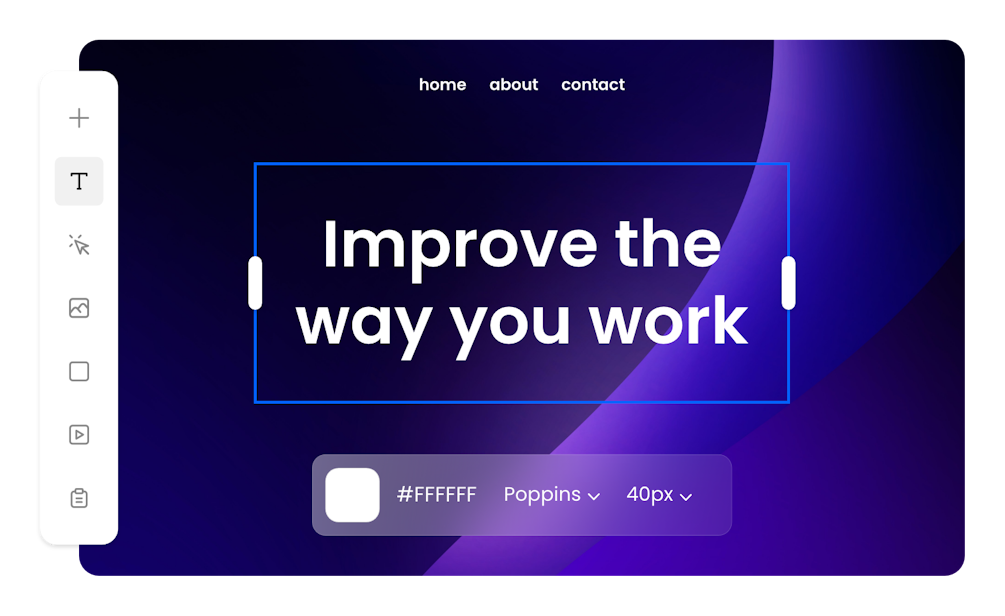 5 million+ icon library
Search for your favorite designs and personalize them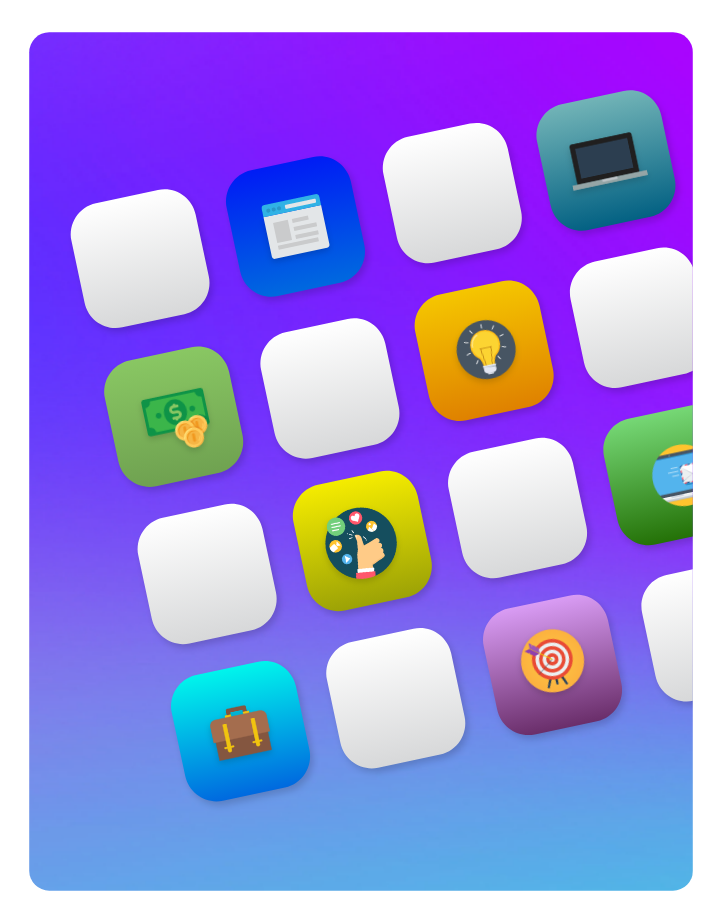 Shapes
Powerful design elements that create an effective visual identity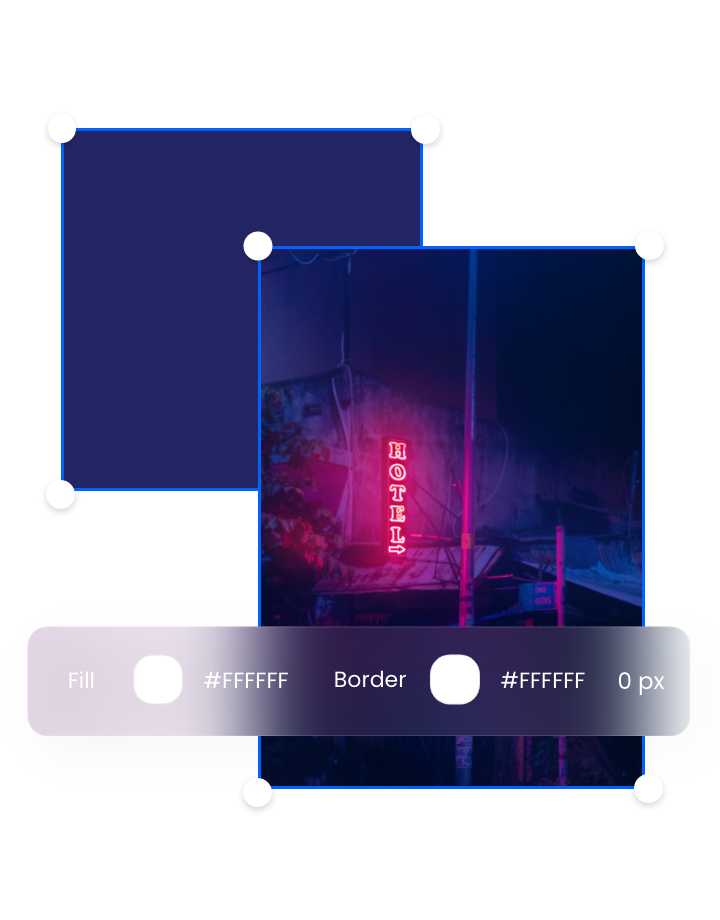 Embed videos
Add videos and keep visitors engaged for longer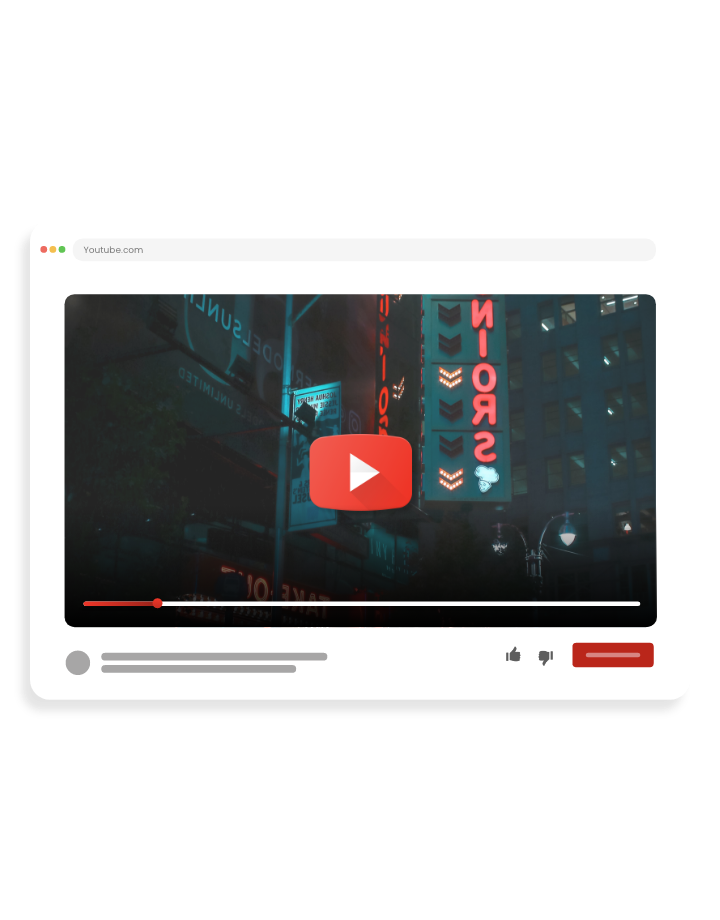 The fundamentals
SSL encryption, super-fast hosting and everything else you need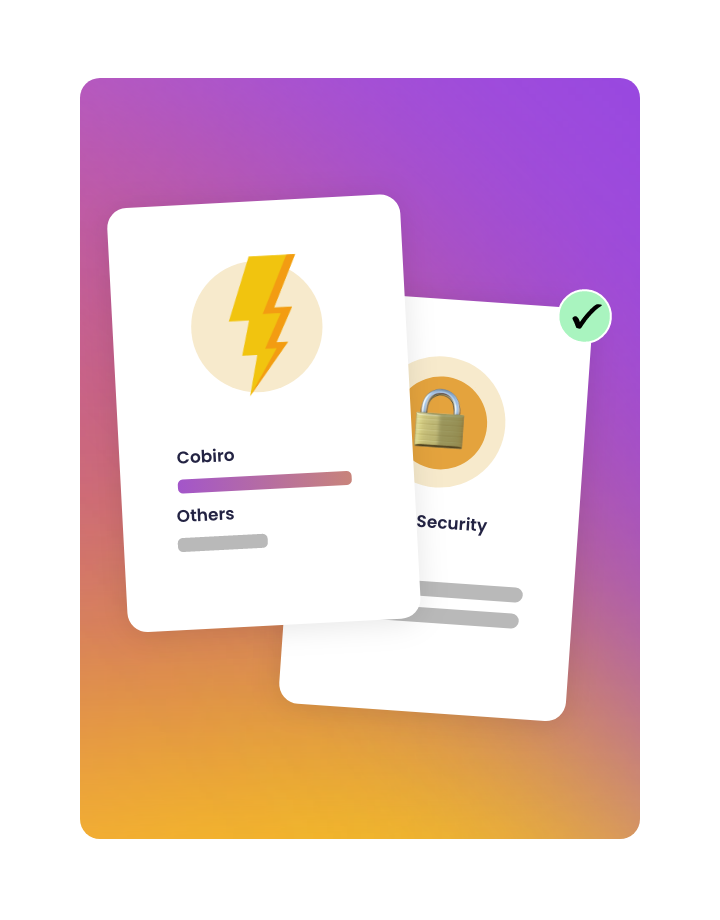 Device optimization
Responsive designs that look great on any device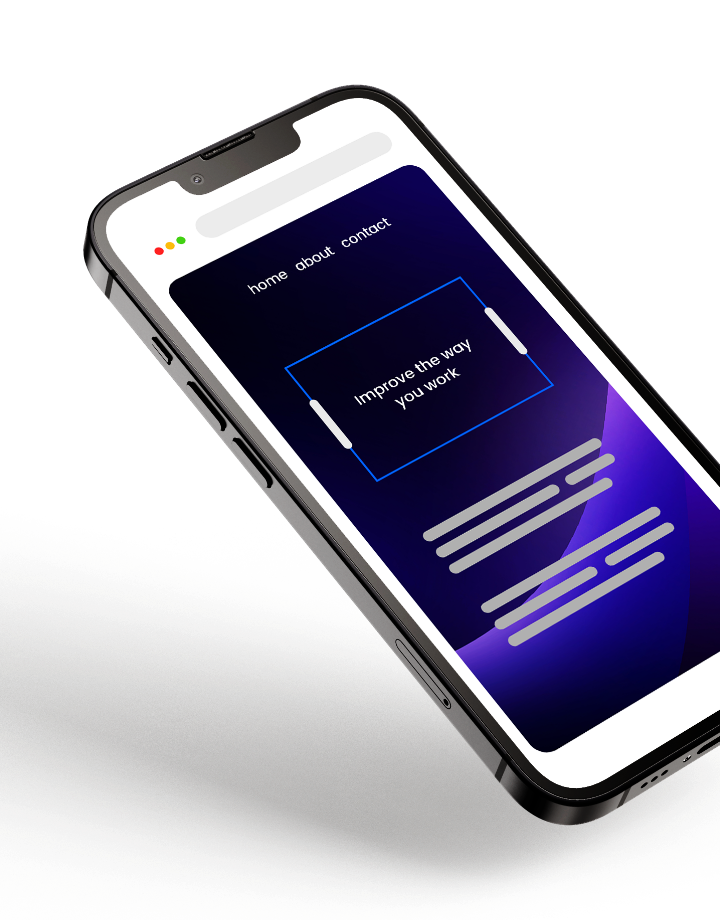 Animations
Your websites should feel as good as they look. Use animations and bring them to life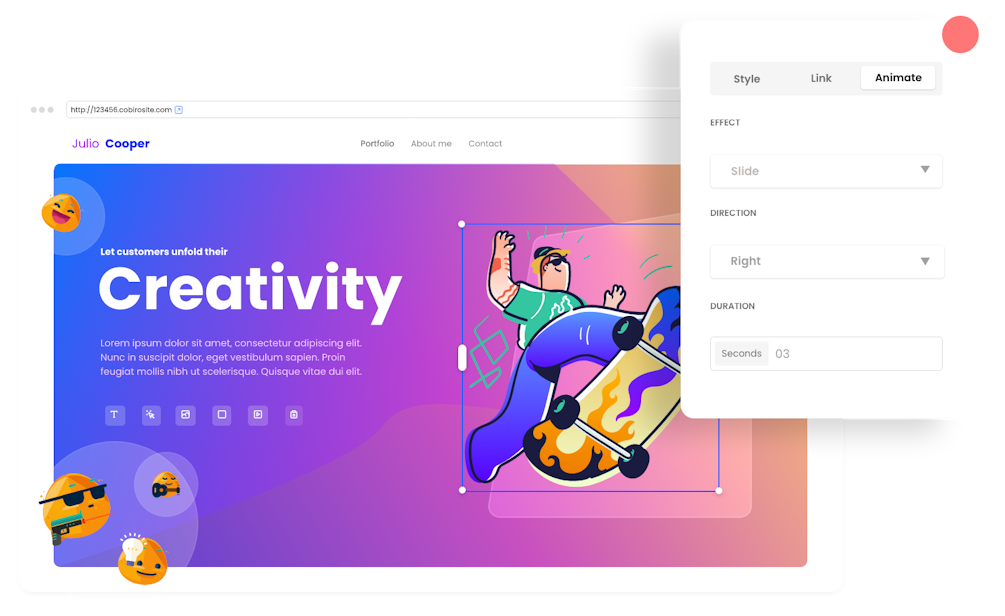 Try it for free!
Feel at home with Cobiro's no-code website builder
It's free until you're ready to launch, with premium plans starting at only $5 /month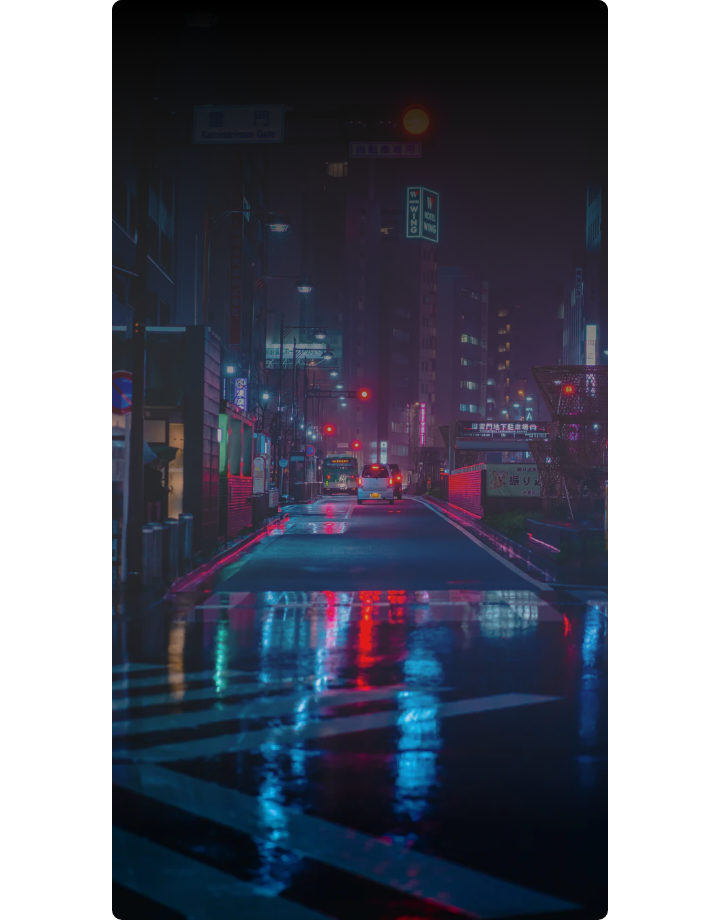 Images & custom uploads
Find what you need from a library of 2 million+ stunning images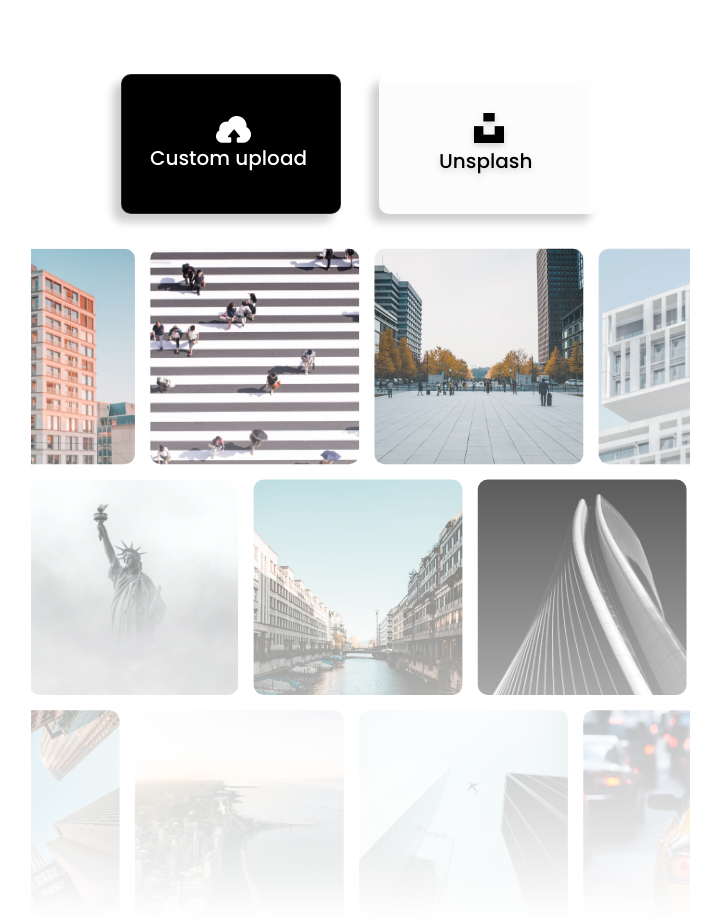 Shortcuts
Save time by using your favorite go-to keys
Save time with sections
The modern building blocks of website design. Choose from over 60 customizable and interchangeable content sections and wireframes
Stunning templates
Start with a beautiful template and customize it the way you want. There's an option for every type of business out there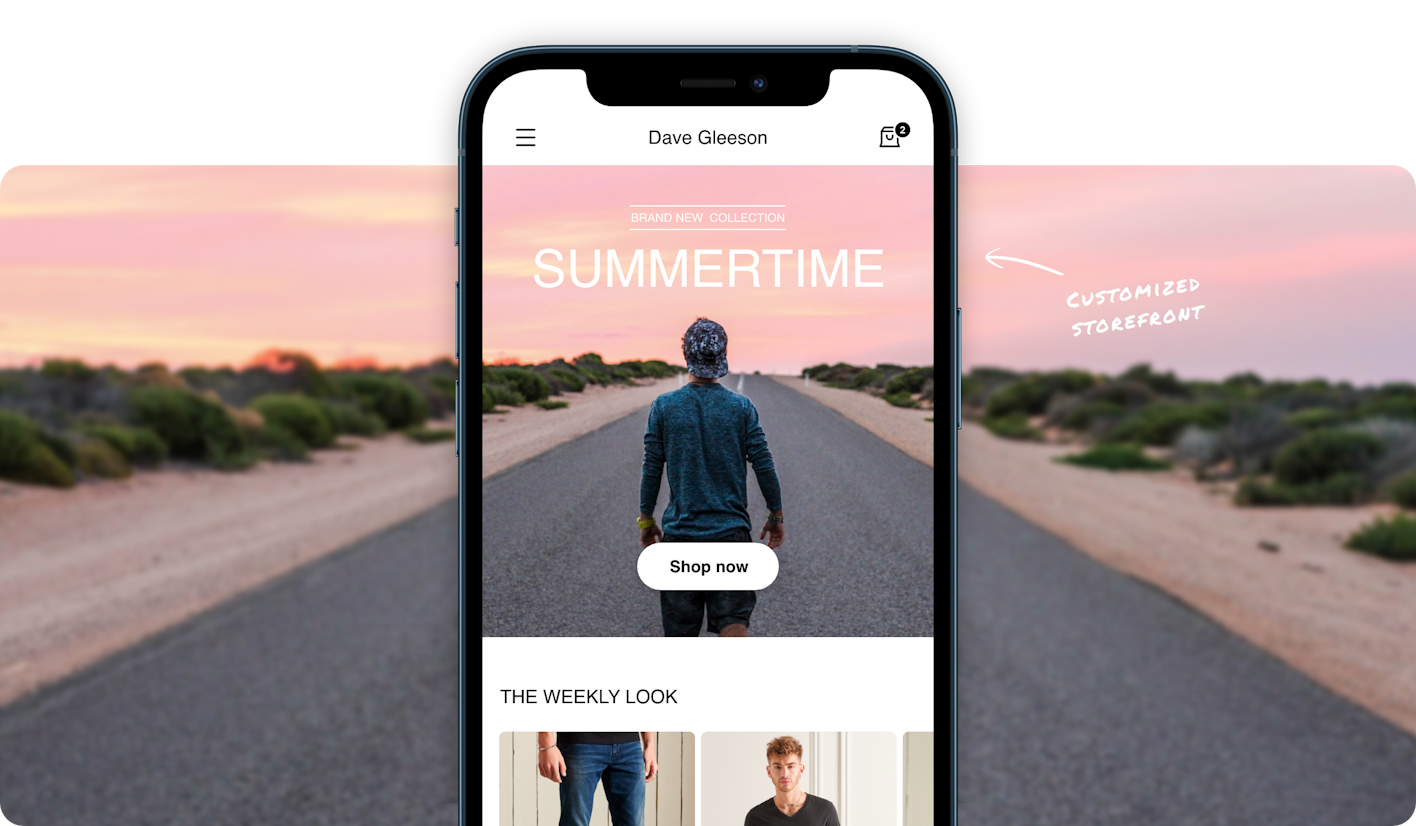 Inventory management
Add product information, choose a currency, define the shipping aspects and manage stock levels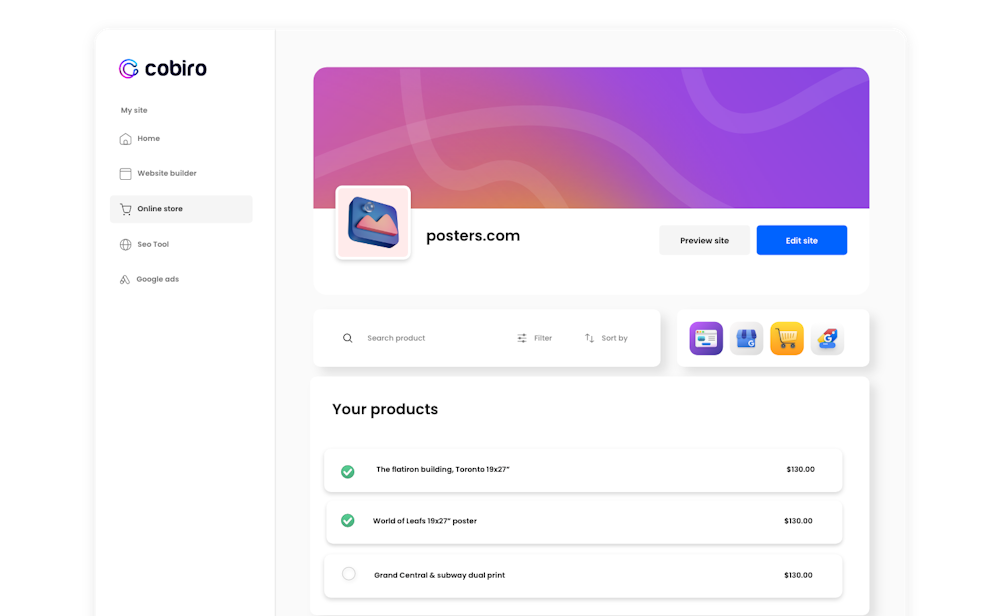 Orders
Keep track of sales and access customer information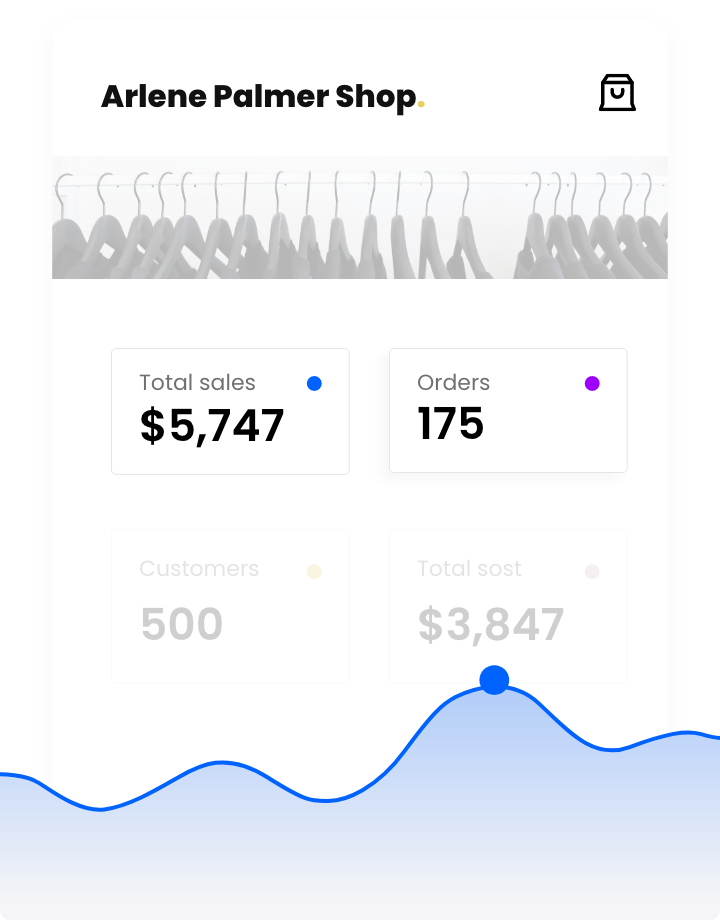 Domains
Get a free professional domain or choose a custom one. Already have one? Connect it with ease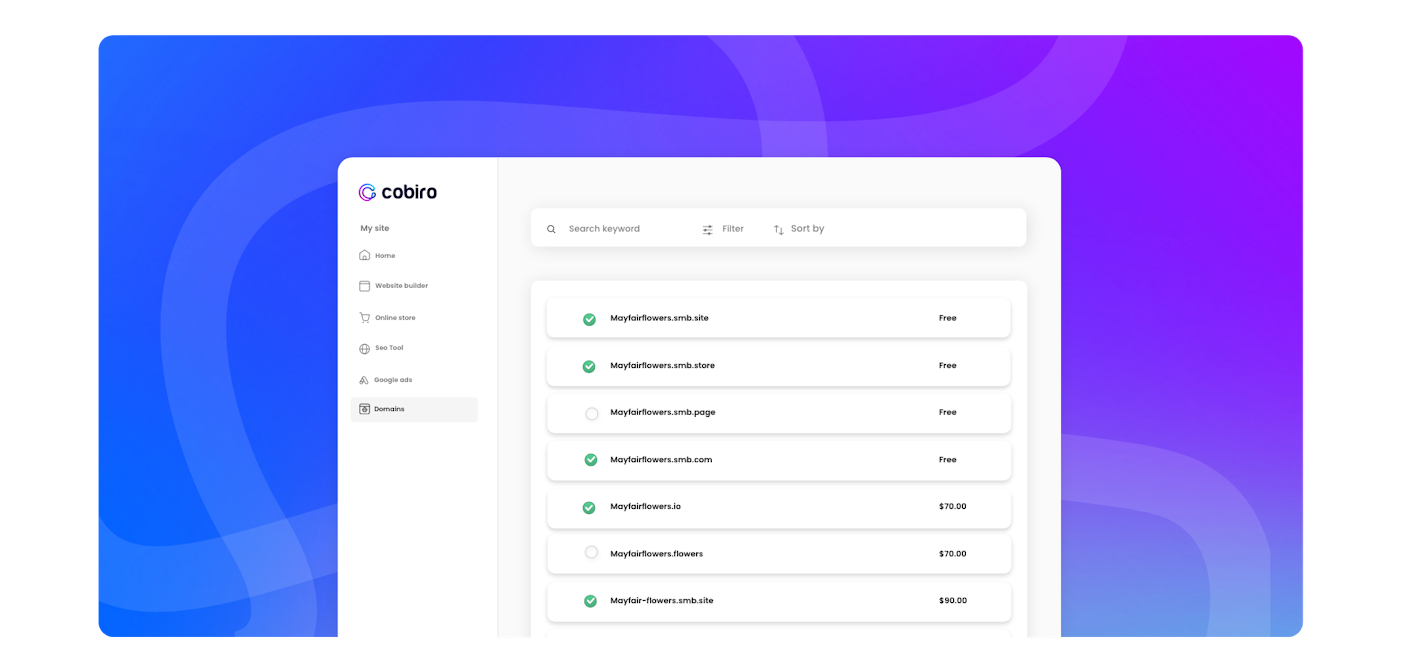 Connect with thousands of apps
Automate routine tasks to thousands of apps: G Suite, Trello, Salesforce, Mailchimp, or something else - we've got you covered!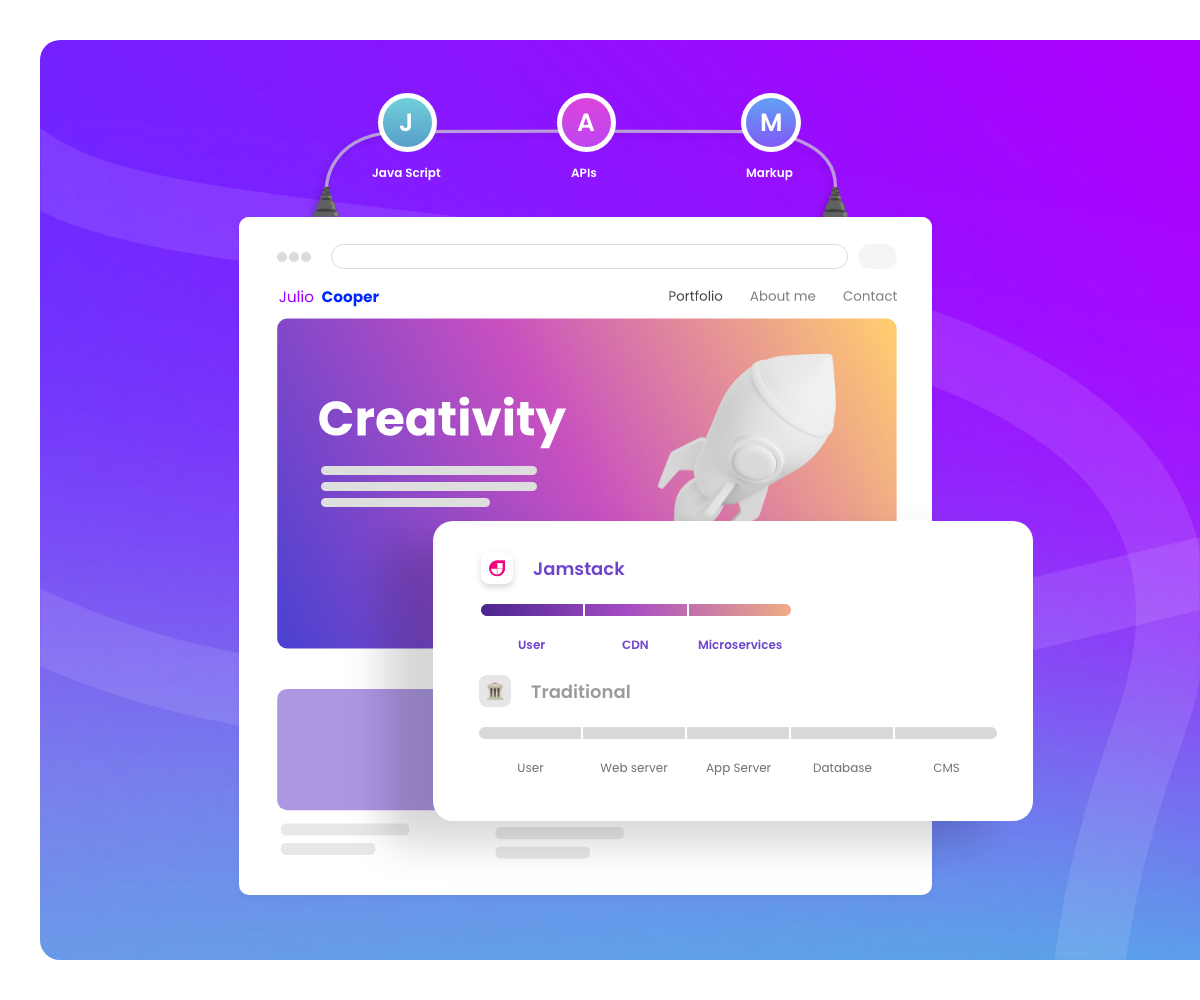 The latest tech
A website builder powered by JAMstack innovation. JAMstack websites are built to last, outperforming traditional CMS systems across every parameter
Blazing fast
More secure
Easier scaling