Every business deserves a powerful online presence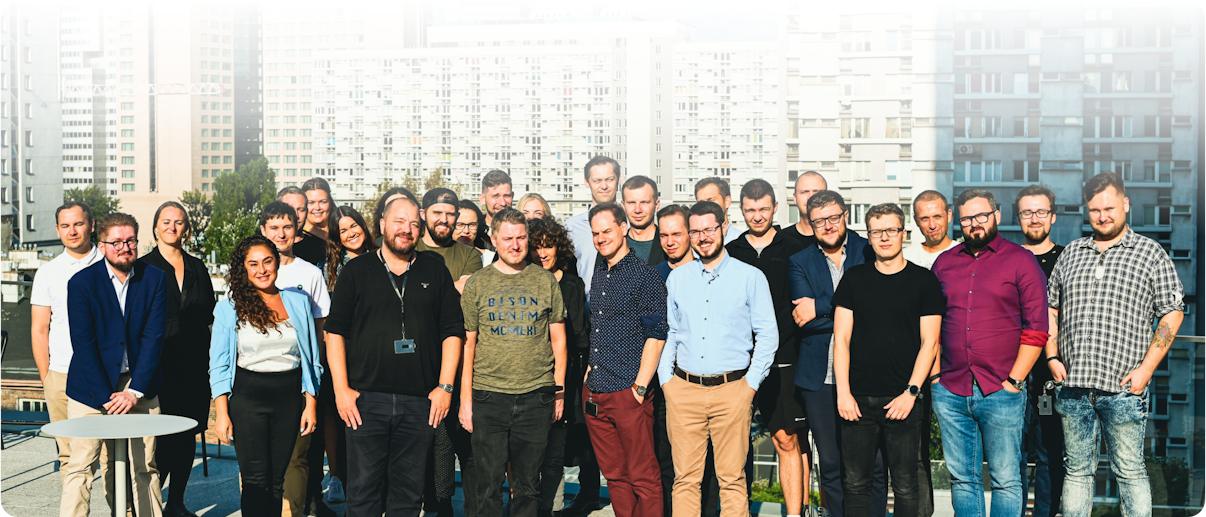 Who we are
Cobiro enables all kinds of business owners to be successful online.
What we do
Our tools are made with cutting-edge JAMstack technology at the forefront of innovation.
Why it matters
We believe in equal opportunities for all businesses, no matter their size or resources.
Make it big online
There are billions of people online every day, most of them searching for a particular product or service. Which means if you're not online, your business won't be found. That's why we decided to make online advertising easier for everyone, especially small business owners, to give them a chance to succeed like the big brands.
But that wasn't enough for us. Advertising is just a small part of being successful online while another key factor is having a fast and responsive website that can compete with all the major players. Unfortunately for small business owners with few resources, great websites are not within their range.
The solution? We made a free website builder that's so easy to use that anyone can do it. Add our advertising applications to that and you've got everything you need to make it big online.
So if you've got a product or service that deserves to be shared with the world, then we can help you succeed online.
Bo Krogsgaard & Anders Ibsen
Founders of Cobiro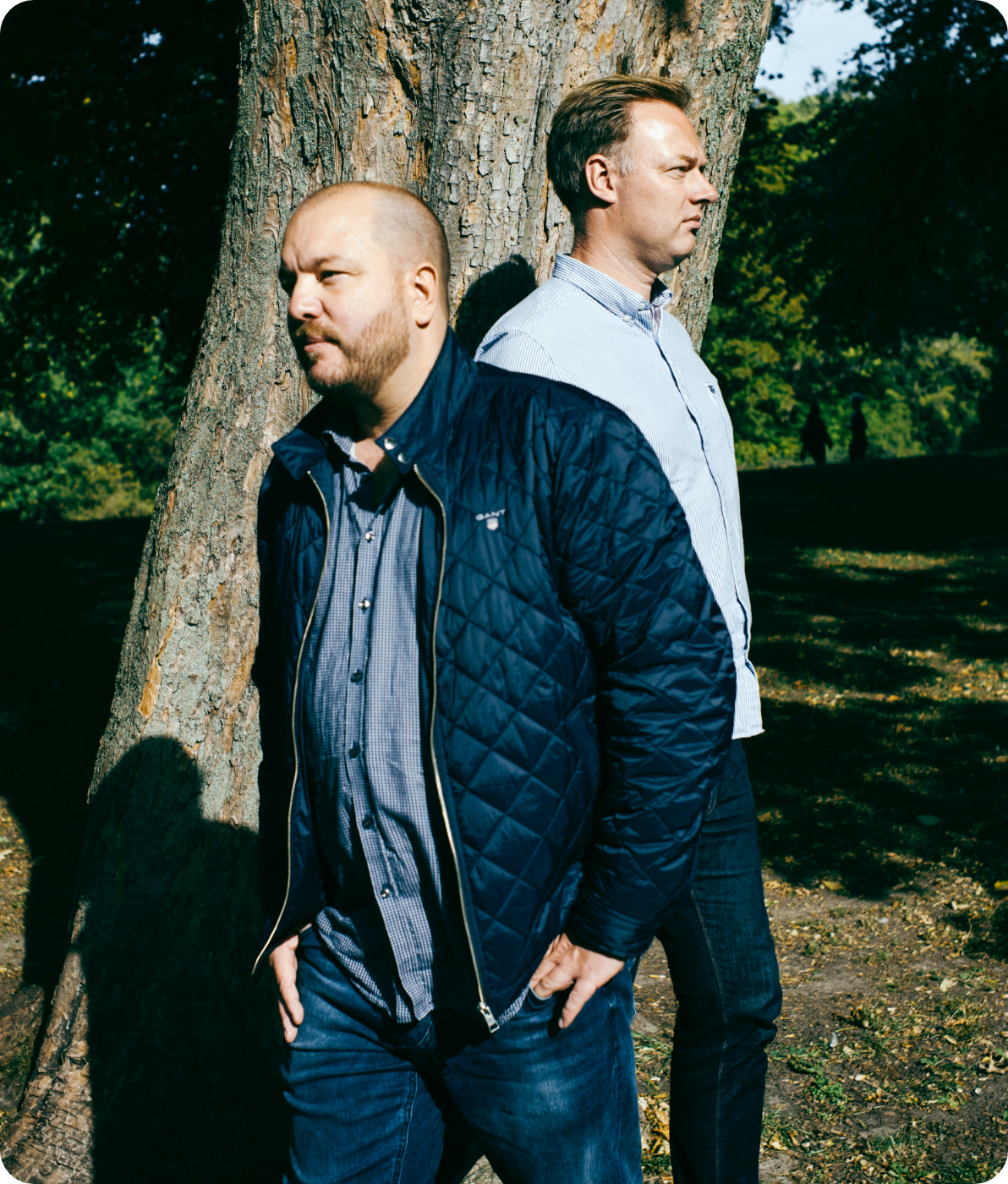 Backed by
Our partner integrations make it possible for us to constantly expand with new and exciting solutions.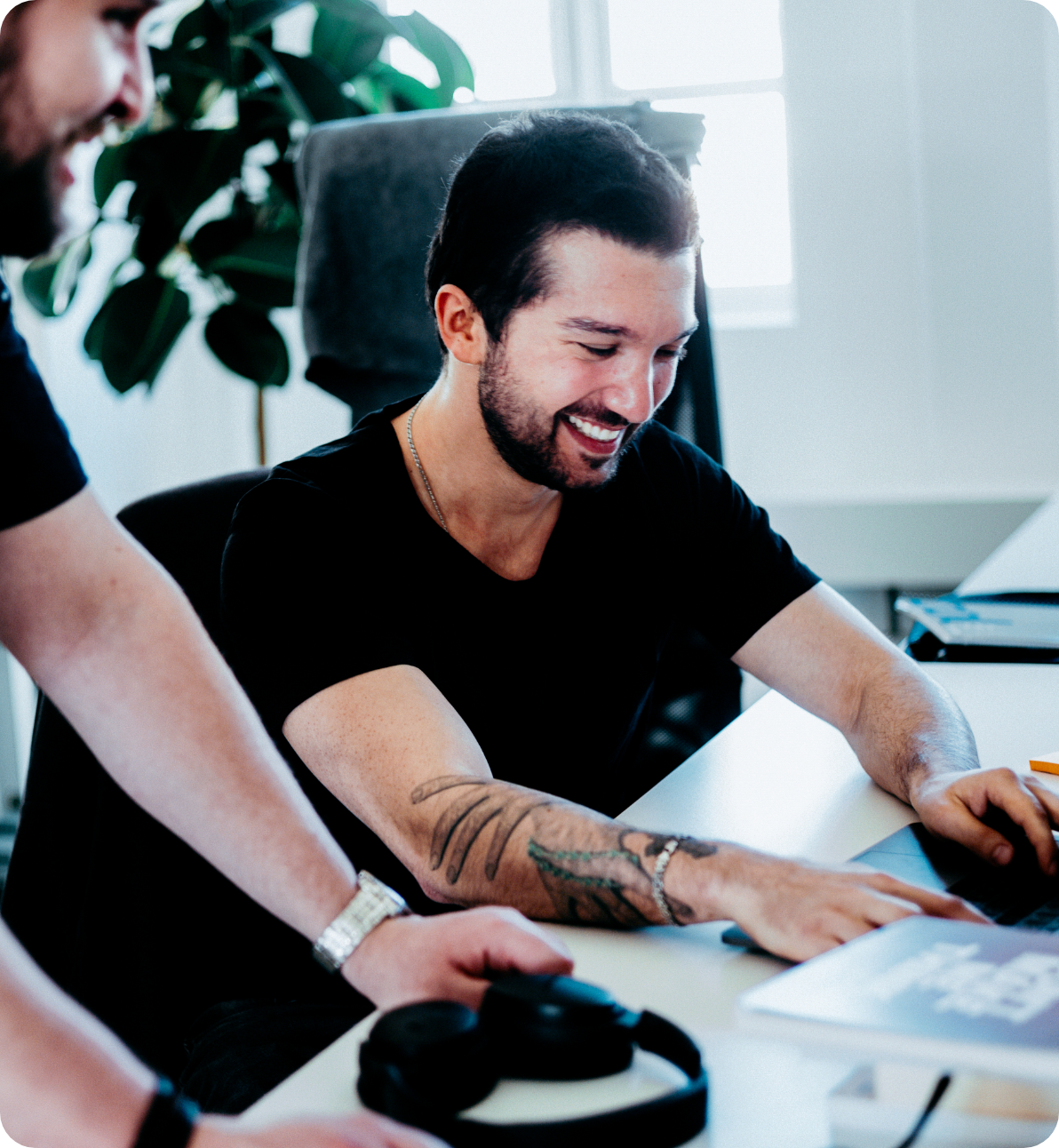 You have the idea, we have the tools
Our top-performing platform delivers all of the tools you need to build a successful online presence and grow your business. Whether you're a small business owner with a bright idea, an agency with a mission, or an enterprise with a solid structure, our tools support you in building, growing, and promoting your business online.
Build a website from scratch with our website builder, using cutting-edge JAMstack technology. Sell and manage your products with our e-commerce solution. Market your offerings with our marketing applications, such as Google Search Ads, Facebook Ads, or Google Shopping ads. Cobiro's platform provides you with easy-to-manage solutions and seamless flows, all of them designed with a no-nonsense approach that means anyone can use them - no matter their skill level or resources.
This is just a short recap of Cobiro's many powerful tools. Sign up for free today to experience what Cobiro can do for your business.
$350m
Advertising spend under management
Management Team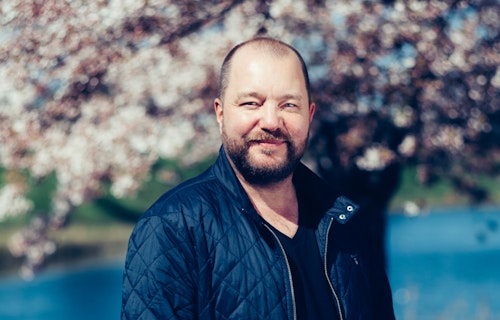 Bo Krogsgaard
CEO & Co-Founder
Gregory Sylwester Radzio
CTO
Building future-proof tools together
We're fans of diversity and innovation, and it's been said that we're really good at stacking up on snacks. You can find us in one of these three locations.
Copenhagen, Denmark
Esplanaden 8
1263 Copenhagen K
Denmark
Warsaw, Poland
Ulica Prosta 20,
Mazowieckie 00-850, Warsaw
Poland
San Francisco, United States
Salesforce Tower
San Francisco CA, 94105
United States
No-code JAMstack website builder
Build a lightning-fast professional website for your business in minutes with our drag-and-drop creator. It's free, requires no coding or installations.