Every business deserves a powerful online presence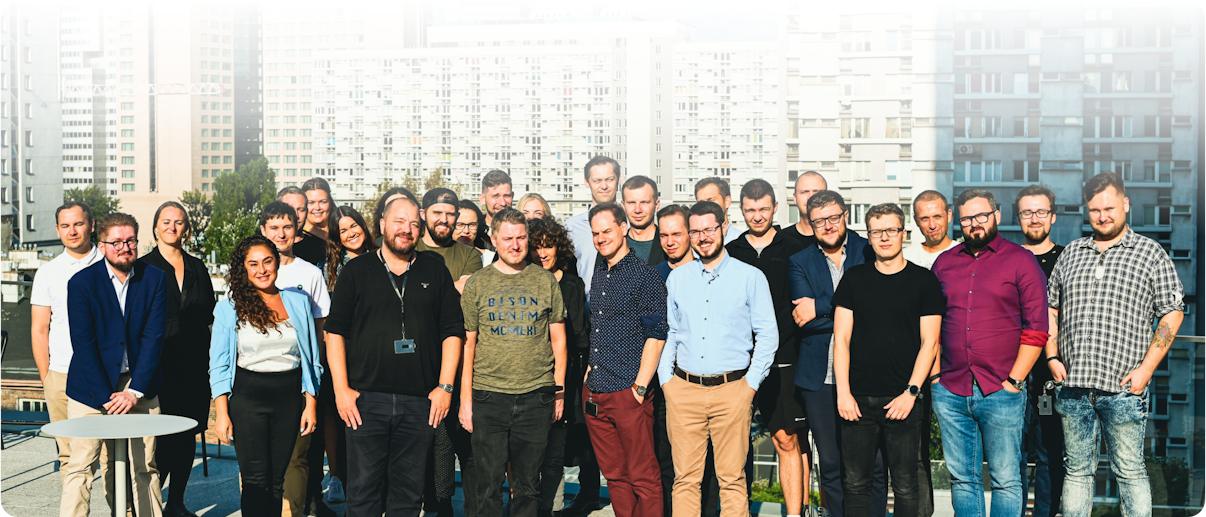 Who we are
Cobiro helps businesses thrive online, from one easy-to-use platform
What we do
Simplified marketing tools, no-code website & store builder and effortless advertising
Why it matters
Succeeding online is hard work. Even for professionals. We're changing that
Your go-to Business Success Platform
Succeeding online is hard work. Even for professionals. It's fragmented, complex and expensive.
The last decade has given us powerful cloud tools for businesses, but none of them provide a seamless experience - from design & launch through to growth & scaling.
We wanted to create a platform that removes this friction. One that does away with the need to navigate through the huge jungle of tools, touchpoints and interfaces.
Cobiro is a Business Success Platform that gives businesses what they need to thrive online - wherever they are on their journey.
Bo Krogsgaard & Anders Ibsen
Founders of Cobiro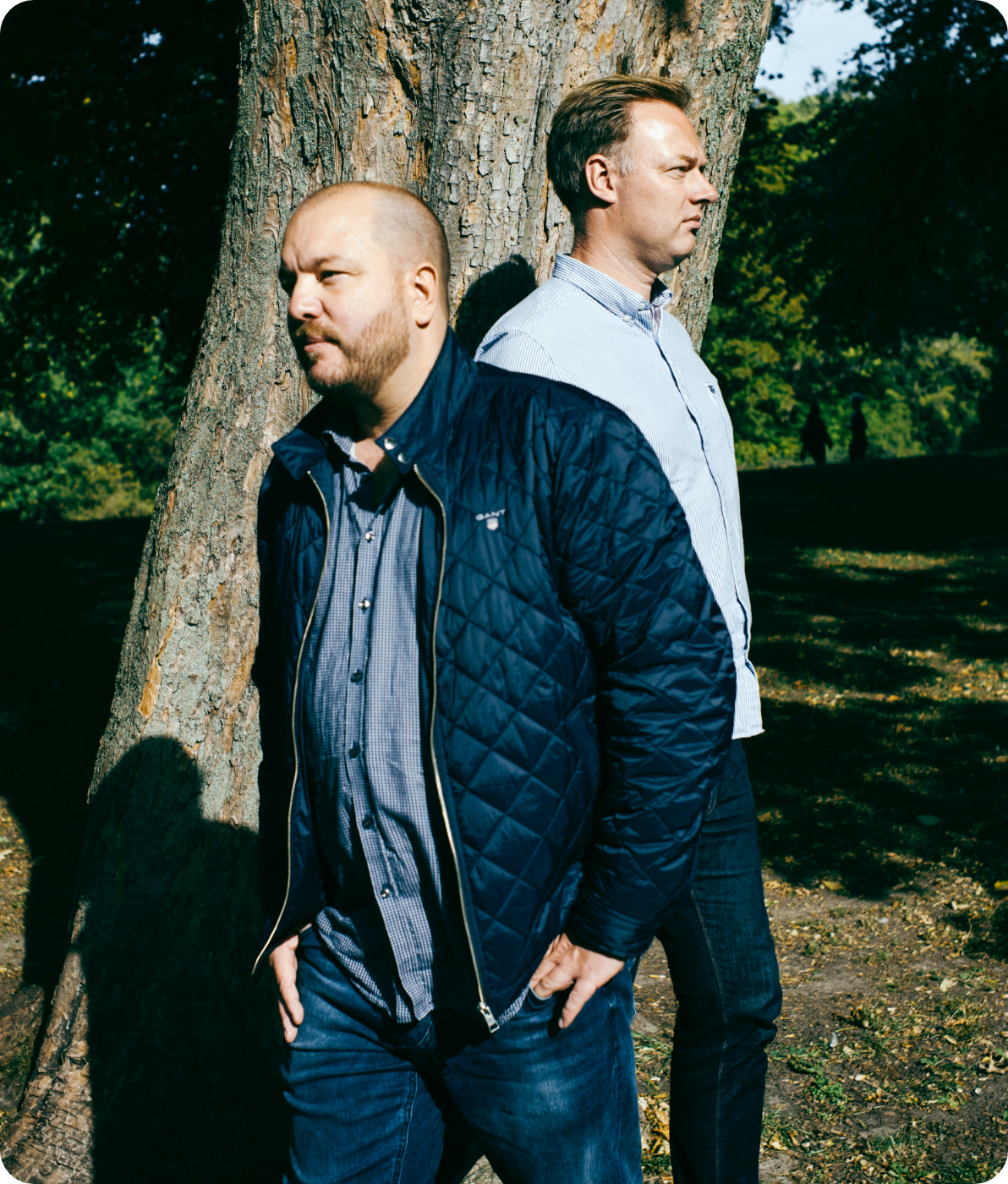 Backed by
Our partner integrations make it possible for us to constantly expand with new and exciting solutions.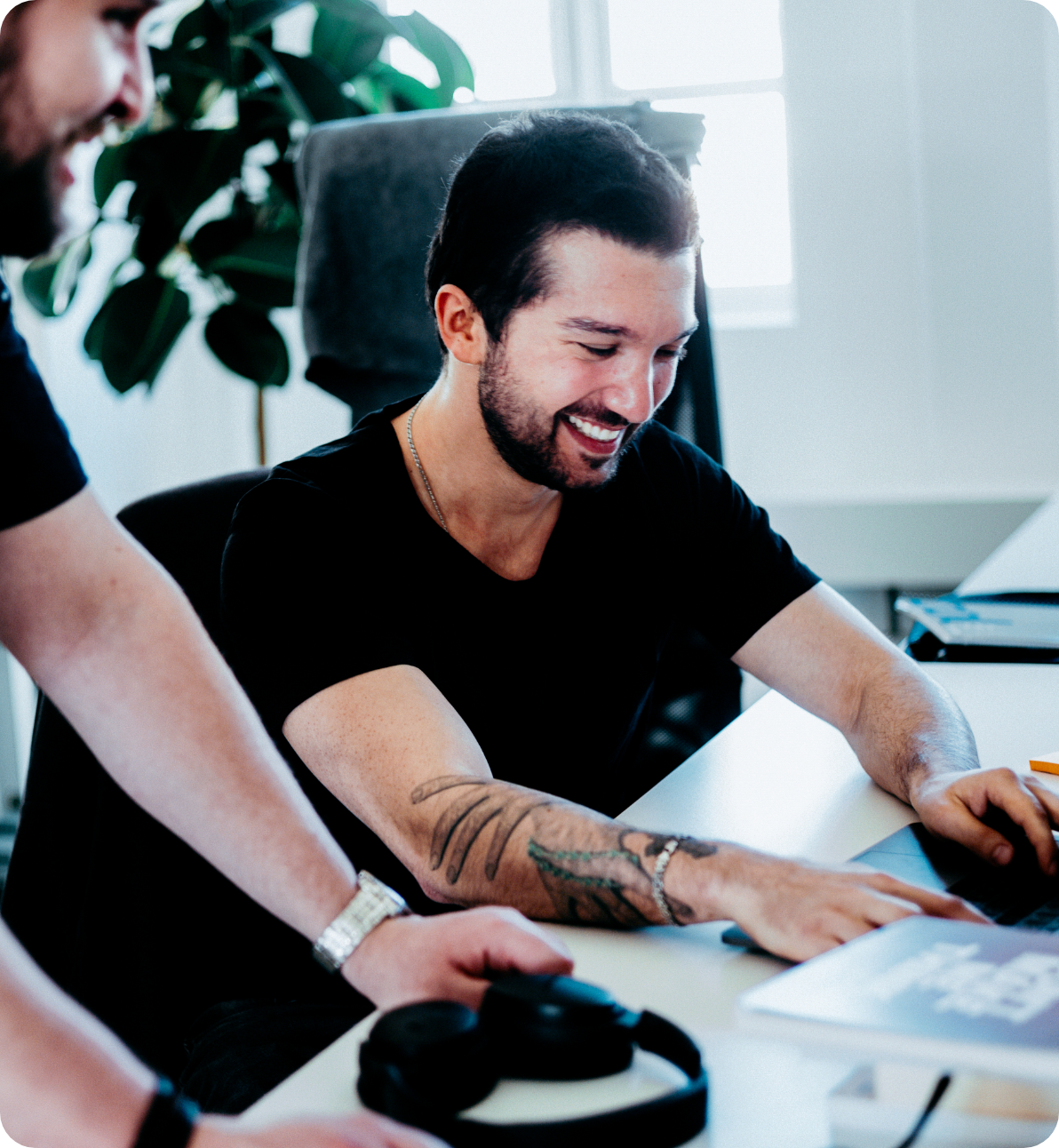 The right tools at the right time
Our platform has been designed specifically to make things easy. From no-code websites & stores to fully guided marketing & advertising apps, pick and choose what you need and when.
And as a Premium Google Partner, we offer unrivaled benefits and exclusive discounts that improve performance and give businesses incredible returns.
Handle multiple campaigns and projects? Cobiro Pro is your all-in-one management tool that brings everything together in one place.
Or, want to embed Cobiro's apps into an existing ecosystem? Cobiro for Enterprises helps to increase customer loyalty and drive long-term growth, keeping you one step ahead of the competition.
Management Team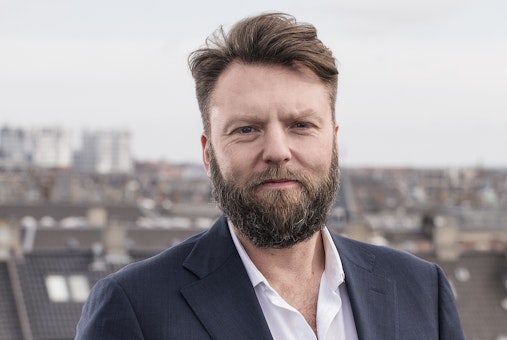 Building future-proof tools together
We're fans of diversity and innovation, and it's been said that we're really good at stacking up on snacks. You can find us in one of these three locations.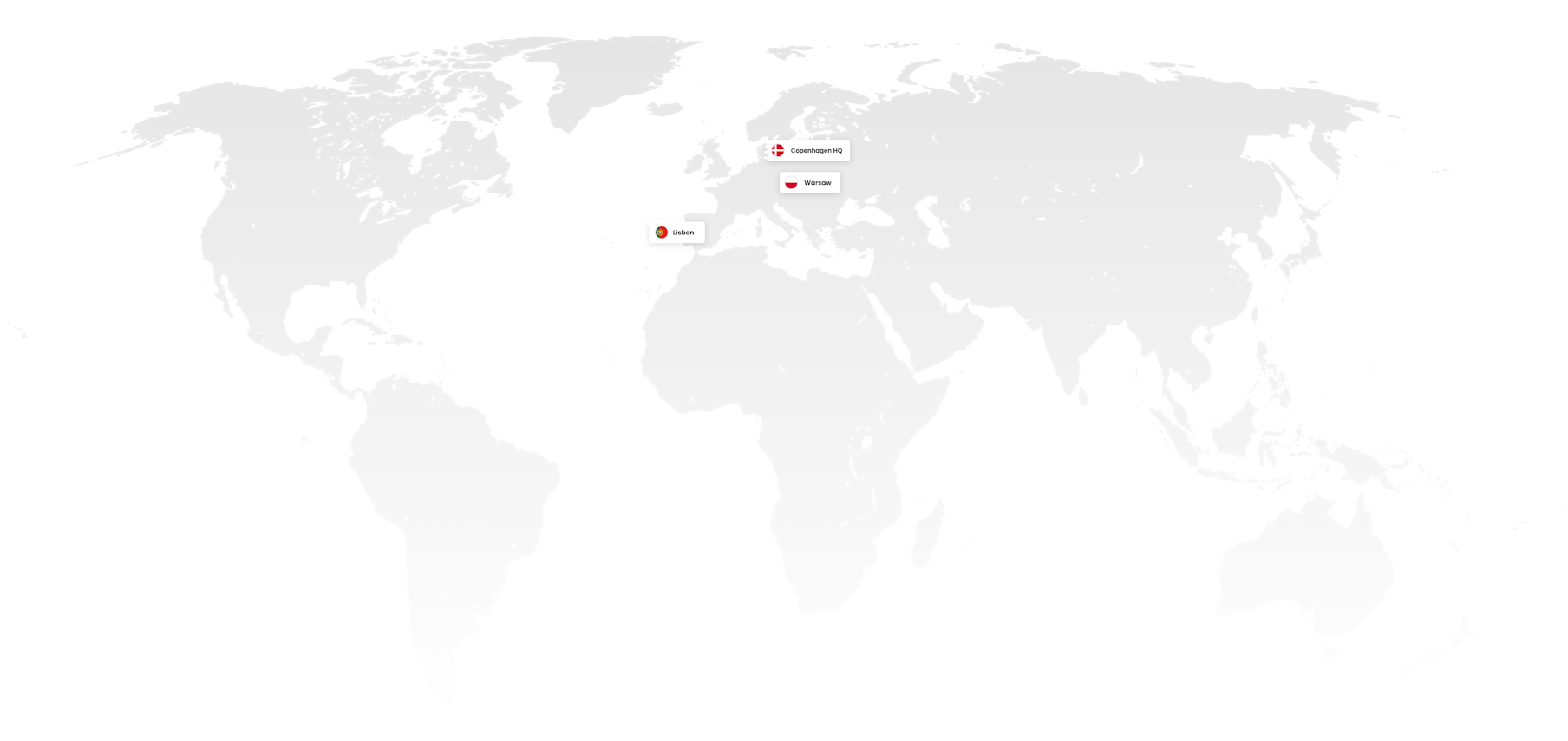 Copenhagen, Denmark
Flaesketorvet 68, 1
1711 Copenhagen V
Denmark
Warsaw, Poland
Ulica Prosta 20,
Mazowieckie 00-850, Warsaw
Poland
No-code JAMstack website builder
Build a lightning-fast professional website for your business in minutes with our drag-and-drop creator. It requires no coding or installations.