Helping your business succeed online
About us
There are billions of people online every day, most of them searching for a particular product or service. Which means if you're not online, your business won't be found. That's why we decided to make online advertising easier for everyone, especially small business owners, to give them a chance to succeed like the big brands.
But that wasn't enough for us. Advertising is just a small part of being successful online while another key factor is having a fast and responsive website that can compete with all the major players. Unfortunately for small business owners with few resources, great websites are not within their range.
The solution? We made a free website builder that's so easy to use anyone can do it. Add our advertising applications to that and you've got everything you need to make it big online.
So if you've got a product or service that deserves to be shared with the world, then we can help you succeed online.
Cobiro is trusted by more than 100,000 businesses worldwide who are now present online, easier to find, and more in touch with their audiences than ever before.
Languages
Our ads are high-performers in every corner of the world.
Keywords
Every keyword is another insight on how to run ads better.
Customers
We know exactly how to make your ads your business win.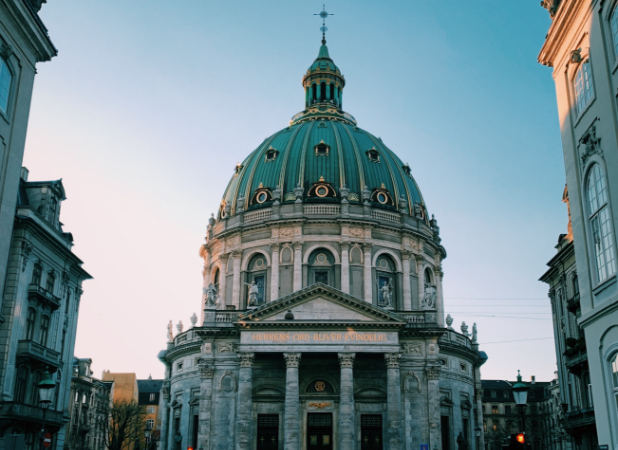 Copenhagen

Esplanaden 8
1263 Copenhagen K
Denmark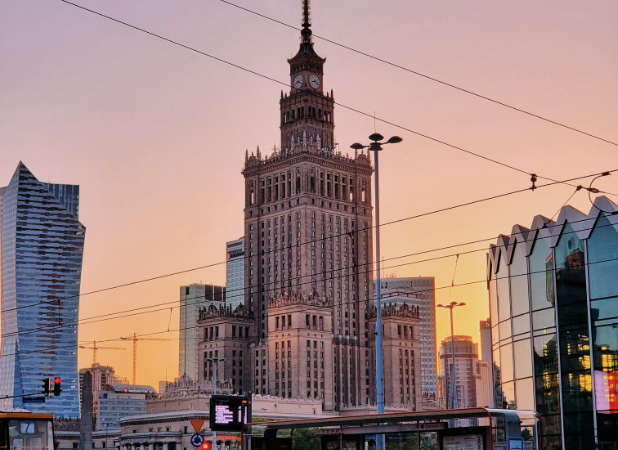 Warsaw

Ulica Prosta 20,
Mazowieckie 00-850, Warsaw
Poland
Carlsbad

5600 Avenida Encinas
Carlsbad, CA 92024
USA
Management Team
Bo Krogsgaard
CEO & Co-Founder
Bo has been building online based companies since 1998 and Cobiro is the brainchild of his experience. An evolution of the marketing platforms he developed for travel and price comparison engines at scale. At Cobiro, Bo is our CEO, responsible for leading the company towards new heights.
Anders Ibsen
CCO & Co-Founder
Anders is an internet entrepreneur and has been working with Google and online marketing since 2002. In 2005 Anders was a member of the first team of Google Partners, graduating from Google's HQ. Anders is responsible for our commercial activities.
Dave Winslow
President Americas & Chief Strategy Officer
From Dave's time in the creative industry through to his days in interactive e-commerce, including consulting Google on the roll out of Google Analytics, Dave has worn many hats throughout his career, which has given him the scope of experience needed to understand every cornerstone of modern day businesses.
Gregory Sylwester Radzio
CTO
Gregory's background makes up a solid foundation for his role as Cobiro's CTO. From his educational background, a Master's degree in software engineering, to various technical lead positions, Gregory has positioned himself as an impactful and driven professional within tech.
Allan is a seasoned financial manager with a vast experience within tech. Besides being the former Group CFO at Boozt, Allan has previously worked in the telco industry.
Board of Directors
Christian Mærsk Mc-Kinney Olufsen
Chairman
Board Member Maersk Broker Former Head of Department, Executive Office Danish Ministry of Defence Former Financial Analyst, Risk Manager Maersk Oil - Harvard Business School Executive Education Private Equity and Venture Capital University of Copenhagen M.A. Field Of Study Political Science
Chairman Vestjysk Bank Former Member of the Executive Board Nykredit Former CEO Nykredit Bank Former CEO Alfred Berg - University of Copenhagen Master (MSc) Economics
CEO OurTradeHub Board Member Flextribe Former CIO Artefact Global - University of Copenhagen Bachelor (BSc) Economics
Advisory Board
Lisa M. Shalett
Former Goldman Sachs CMO & Partner
Lisa Shalett is a retired Goldman Sachs Partner with 20 years of multifaceted experience, who now advises and invests in early-stage companies. Lisa leverages her experience and expertise by serving on public and private company boards to help large companies and startups succeed in the business world.
Brett Crosby
COO & Co-Founder at PeerStreet
Brett Crosby has experience in building both startups and large companies. Brett also co-founded Google Analytics, helped start Google's mobile advertising business, ran the founding product marketing team that launched Google+ and most recently ran the global teams responsible for the dramatic growth of Chrome, Gmail, Docs, and Drive.
Jesper Jensen
Online Marketing Director at Boozt.com
Jesper Jensen is currently the Online Marketing Director at Boozt Fashion, a leading online fashion e-commerce retailer in Scandinavia. He is responsible for leading Boozt's online marketing team. Jesper's approach to marketing is focused on customer-centric and performance-oriented data.