Google Ads made easy
Business owners have enough things to worry about – running ads doesn't have to be one of them. Cobiro is a game-changer in succeeding online with Google Ads. We cut away all the complexity and make it extremely easy for you to get started. Try out our Google Ads tool for free and opt out at any time.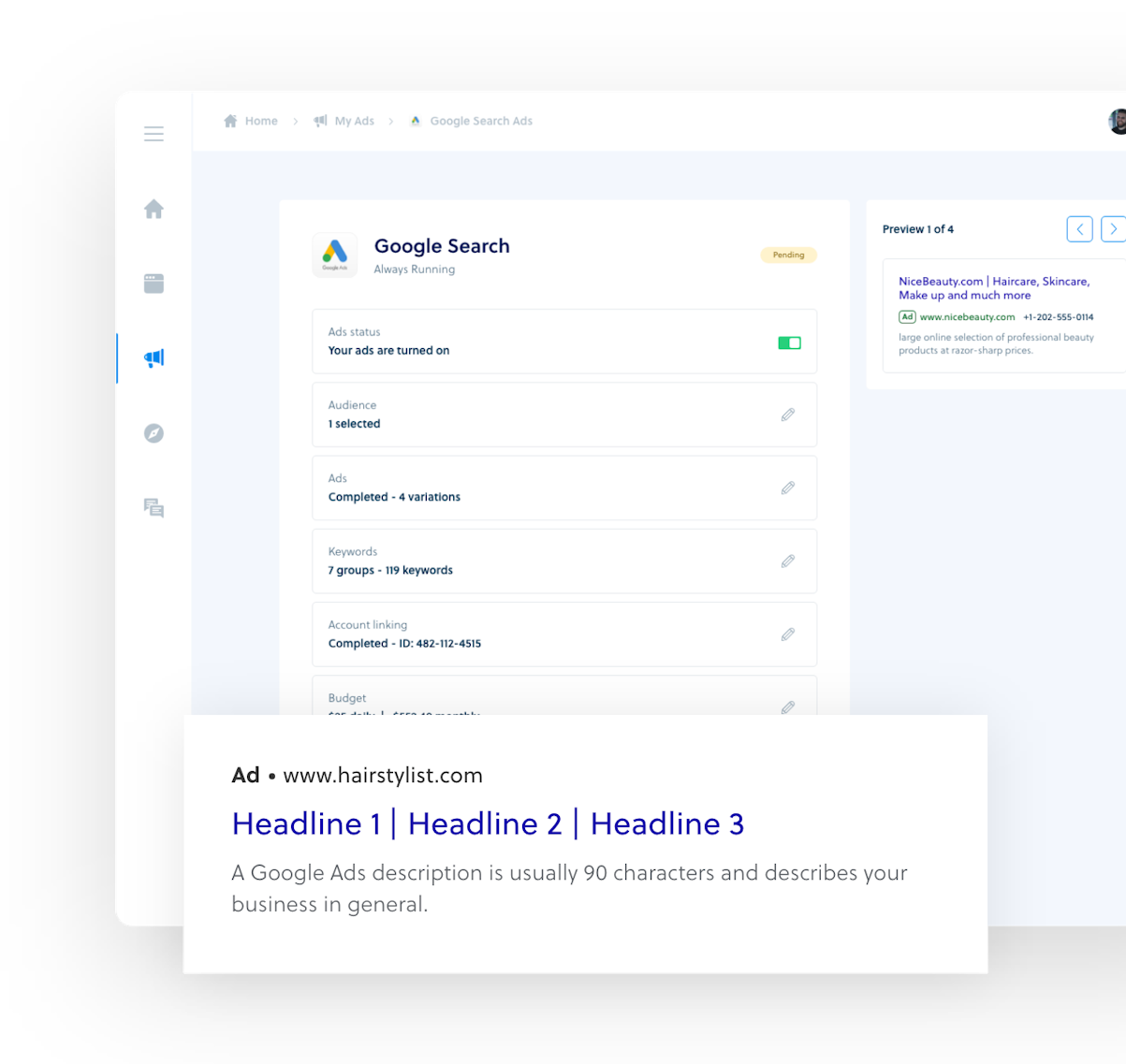 Why Google Ads is the obvious choice for you
Do you want to focus your time on your business and let experts take care of your digital advertising? Cobiro brings Google Ads best practices to small businesses. We enable everyone to advertise on Google with more ease and success. This is how businesses make $2 in revenue for every $1 they spend on Google Ads. Ready to double your money?
Forget Google AdWords, embrace Google Ads
In 2018, Google AdWords changed its brand to Google Ads. Overall, the brand change has made the performance of ads better and the lives of business owners easier. Google Ads offers tons of options to make ads match your brand and share your message in creative ways – starting from classic text ads to visually compelling Shopping ads.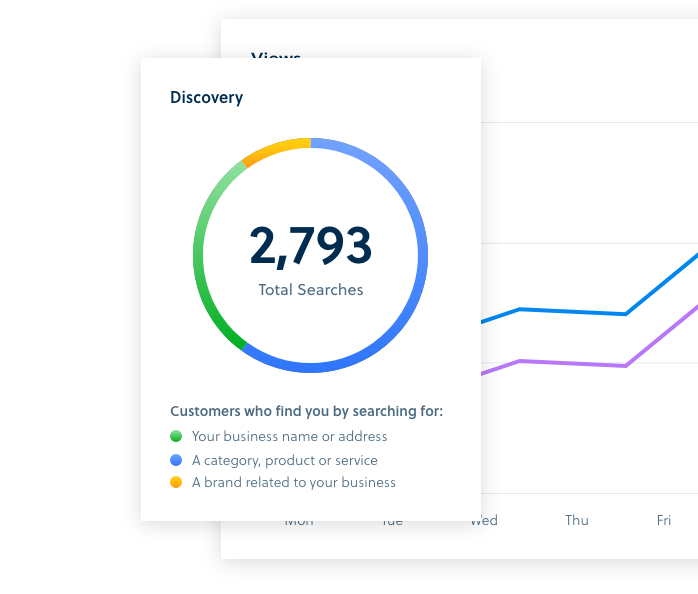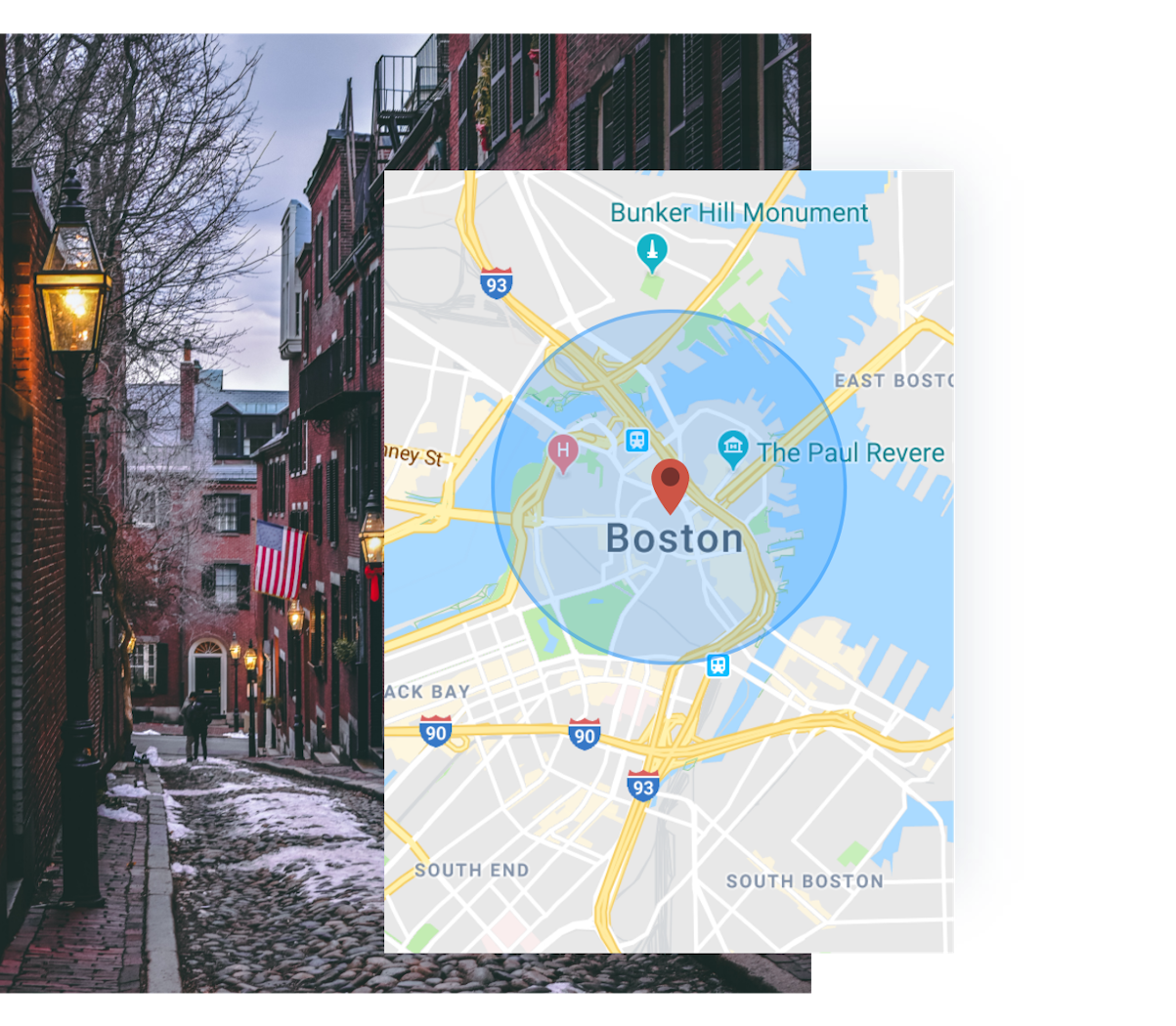 Get going with Google Ads in no time
For Cobiro, it's all about ease of use. We don't want you to worry about creating complicated ad strategies and setting up professional ads. Let us do the heavy-lifting to help you boost your brand and find new customers coming from Google. In just minutes, you can launch your ads on Google and start turning site visitors into loyal customers.
Realize your business potential
Google is the world's largest and most popular search engine with over 6 billion daily searches connecting advertisers with countless potential customers. Before you finish reading this, over 60,000 people started a search on Google. Imagine the potential of new customers coming to your site – Cobiro helps you realize this potential.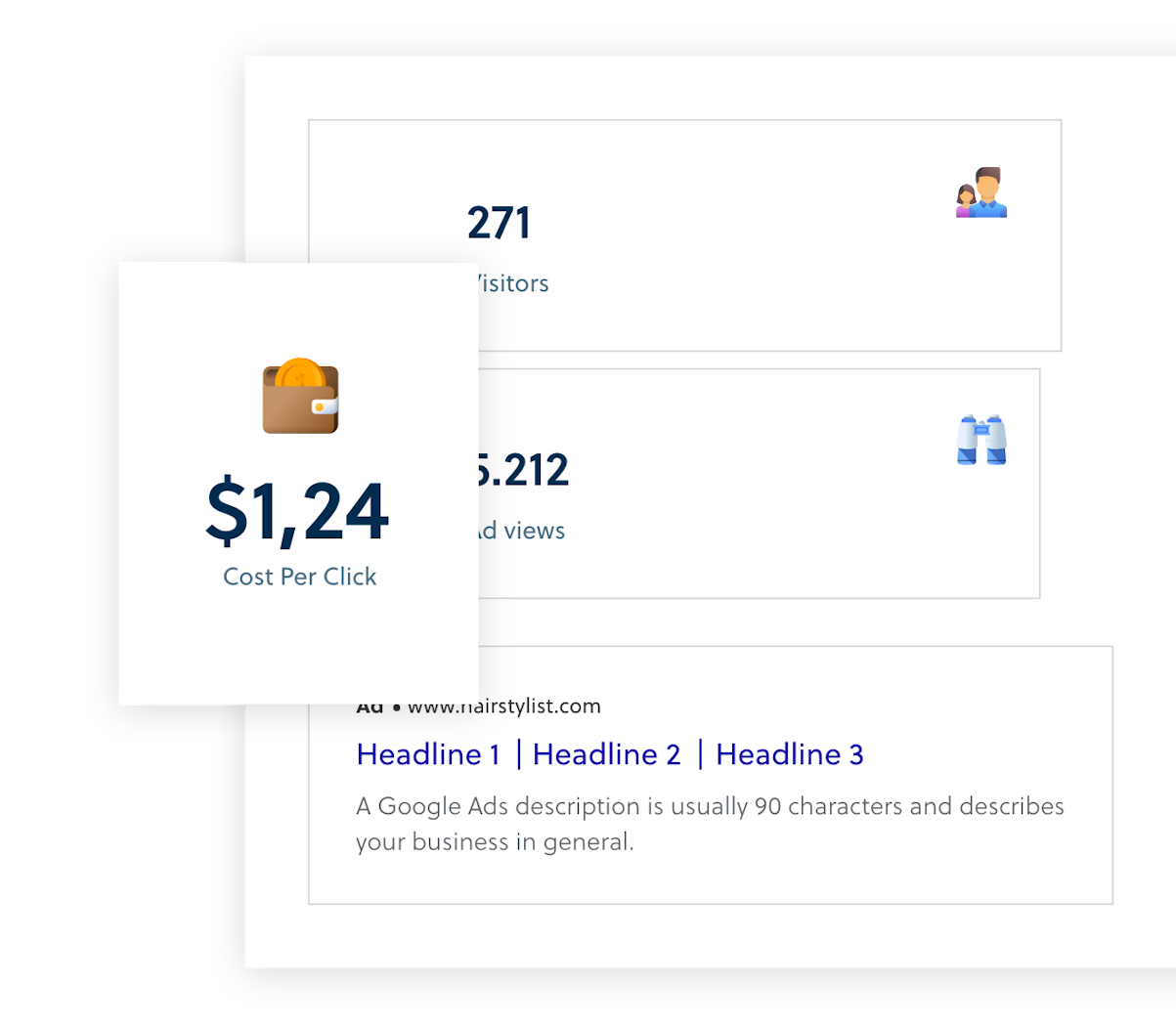 Reach new customers with Google Ads
Drive clicks that matter to your business
We help you gain the most value for every click on your ads. Don't miss out on new sales opportunities when potential customers search online for things to buy. Let's get your business on top of the search to be on top of the mind.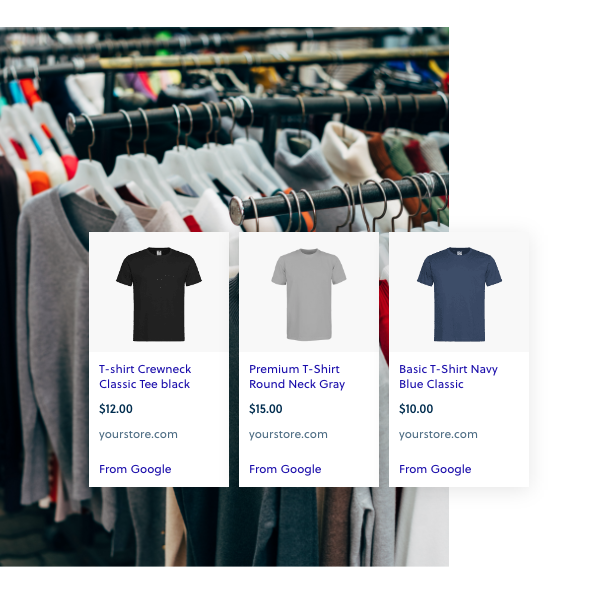 Keep your Google Ads budget under control
Don't let your ad spending spin out of control. Set a limited budget and stay in charge of costs. With Google Ads, you also never pay for running ads but only getting clicks. Pay-per-click marketing can get even the smallest businesses to new heights.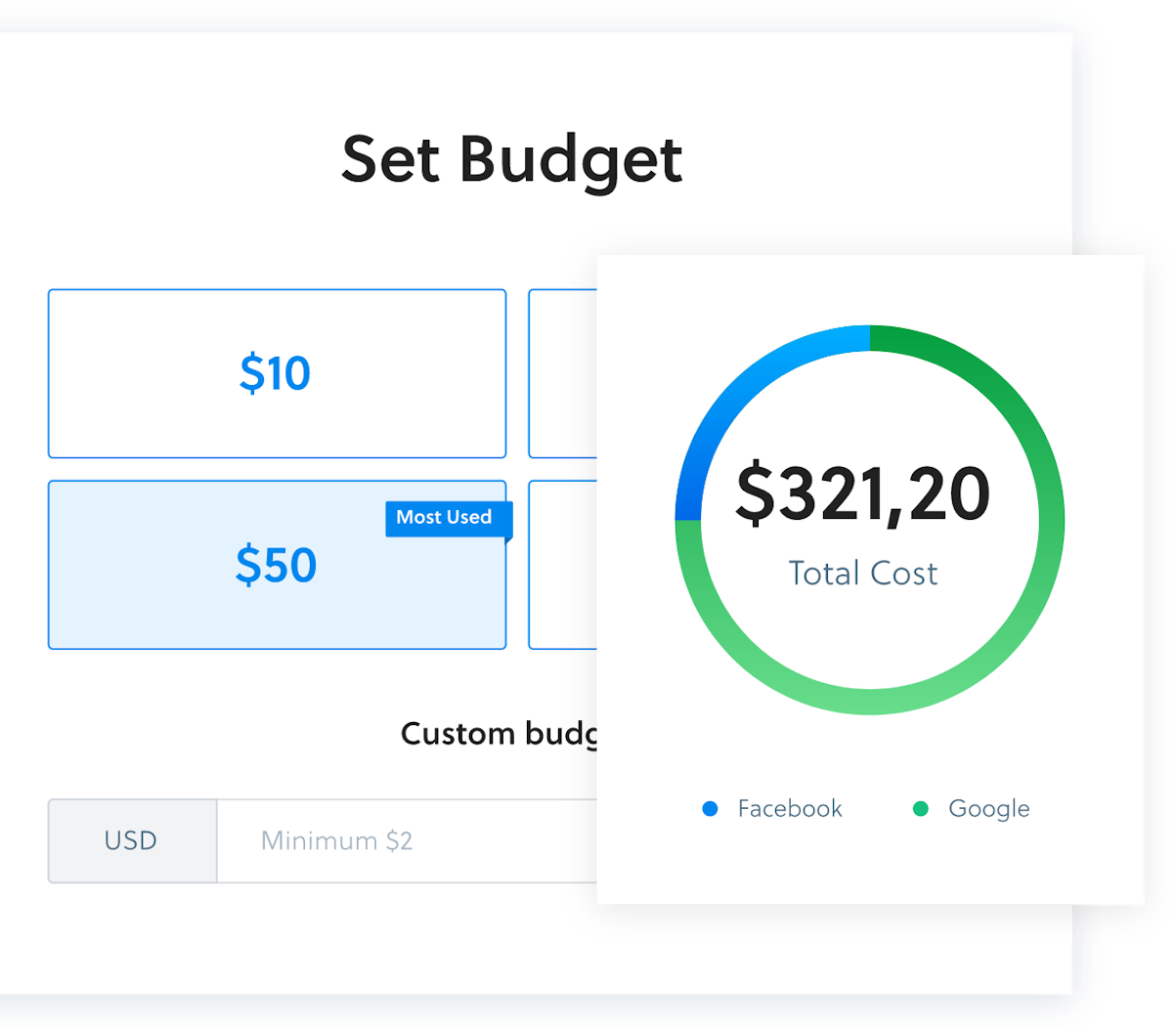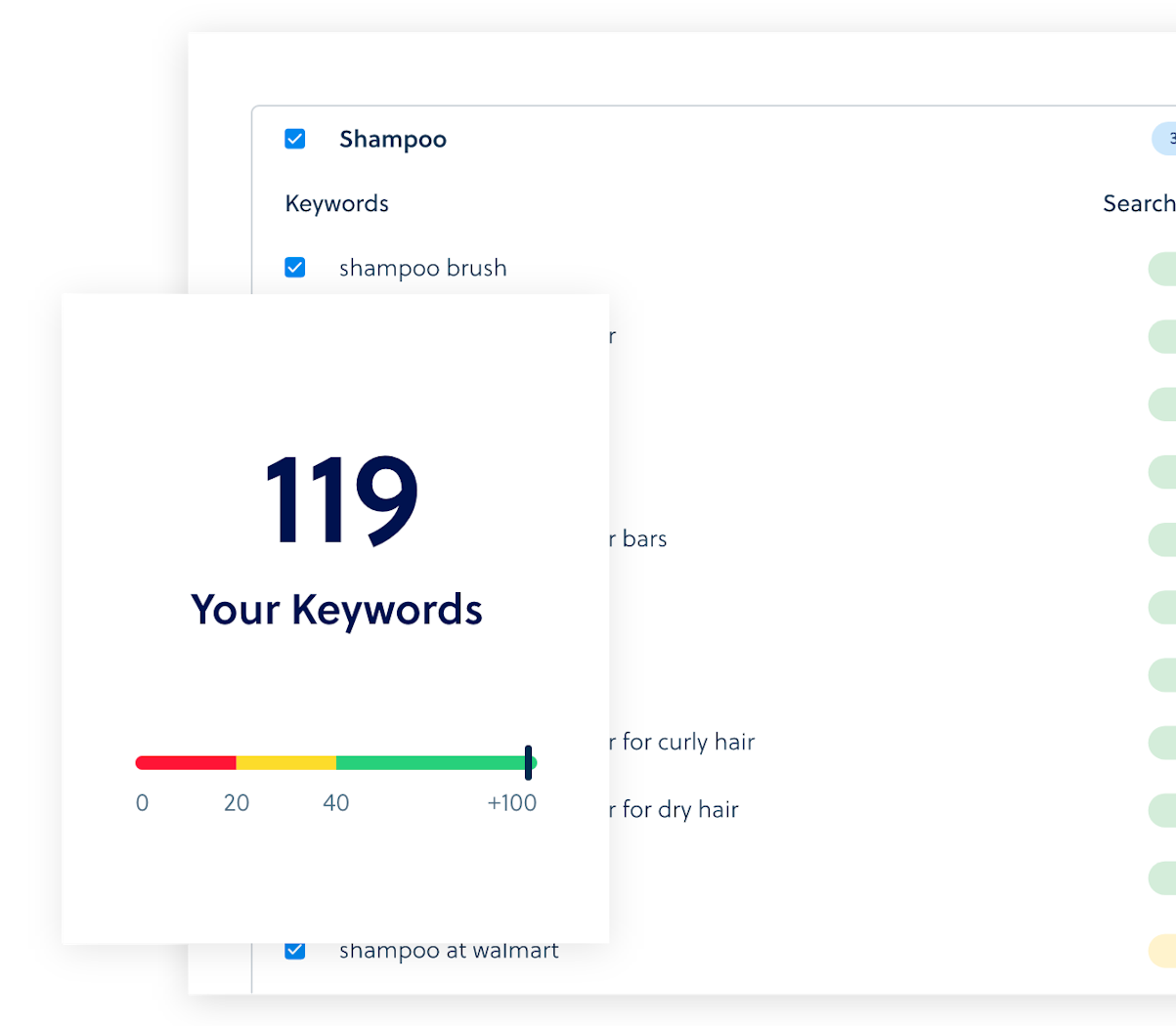 Connect with high-value customers
We get you the keywords that show your ads only to users who are actively searching for your products or services on Google. This way you can run more targeted ads and create clicks with keywords that connect you with the right customers right from the start.
"My personal promise to you: A suite of market-leading performance products that help you reach more customers. Affordable applications. A platform so easy anyone can use it."
Bo Krogsgaard - CEO at Cobiro