Invest in the future of online success
Join leading investors in funding a future-proof online solution for agencies, enterprises and businesses all over the world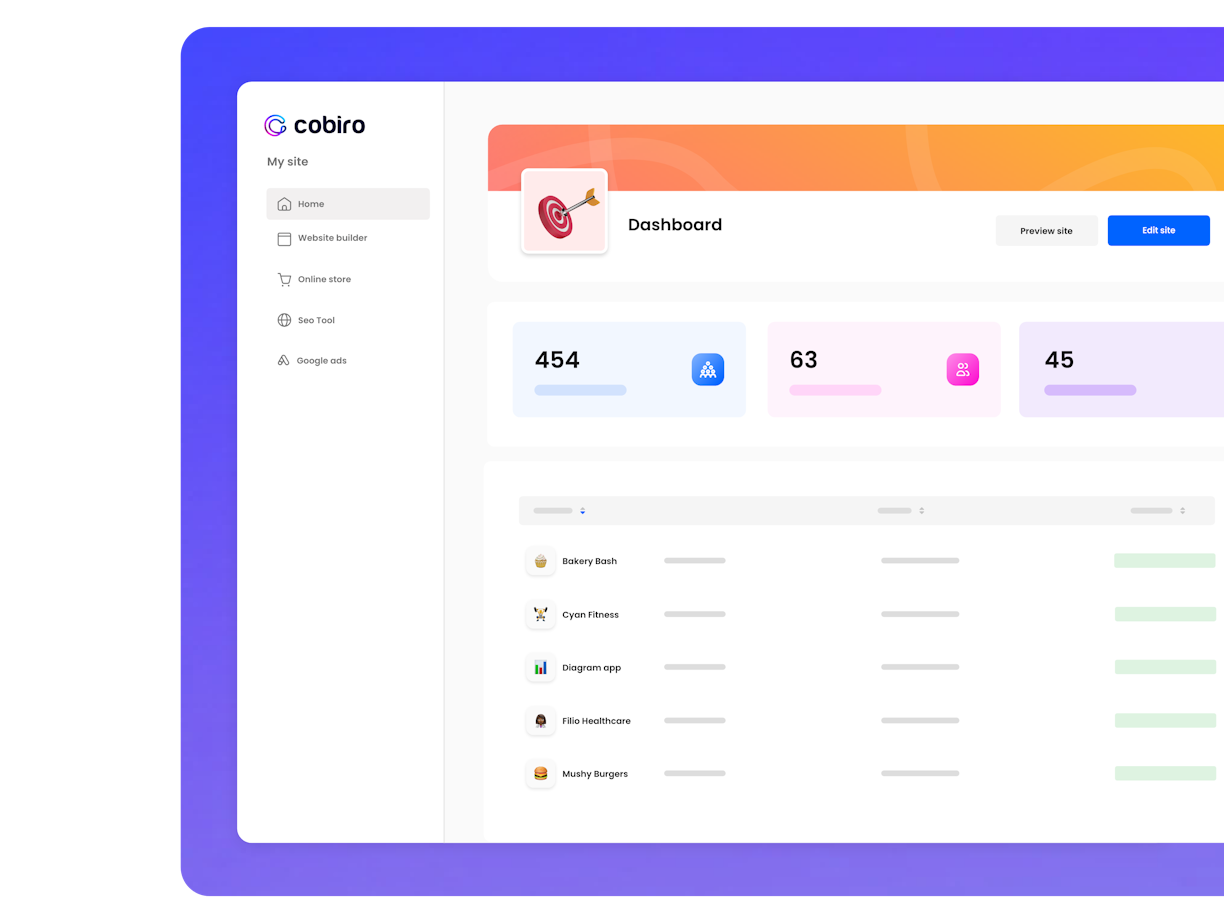 Powerful tools to succeed online
Cobiro provides agencies, enterprises and businesses with the tools they need to thrive online - centralized on a single platform. Our products range from fully guided marketing & advertising apps to a no-code website builder, free domains and a powerful e-commerce package.
Cobiro is trusted and loved by over 350,000 users worldwide. We're headquartered in Copenhagen with offices in Warsaw and Lisbon (opening soon).
Turnkey marketing applications
Online collaboration platform
Minimal integration required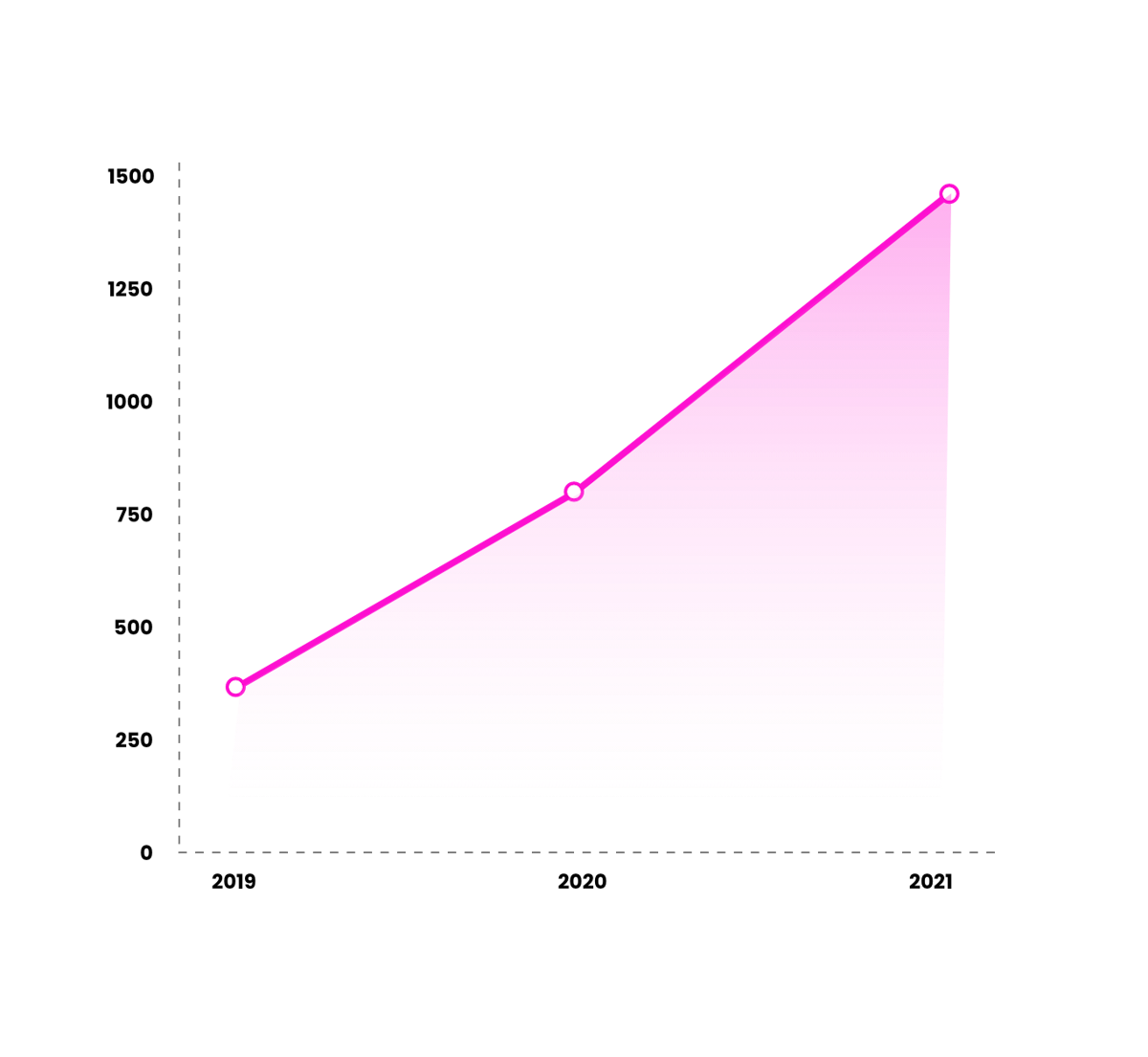 We've signed 1500+ agencies, and we're growing!
We ease agencies' management of digital ad campaigns

Cobiro Pro is our exciting new tool that significantly enhances our agency offer

Solid growth in customer base with almost zero churn
Repurposing core tech in three distinct sales channels