Increase your visibility on Google
Drive customer engagement with a Google Business Profile (previously Google My Business). It's the simplest way to ensure that your customers see the most recent information when they search for you on Google.
How it works
A Google Business Profile helps customers to quickly find out where you're located, when you're open, and what your selling points are. You can respond to reviews and answer questions as well. Once you're signed up to Cobiro's platform, we'll guide you through the setup process in a straightforward manner.
1. Add your business listing
2. Update your business information
3. Engage with your customers
What you get
Google is the main search engine with over five billion queries made every day. Having a Google Business Profile helps you stand out to all of the people using Google Search and Maps.
Appear on Google Search
Appear on Google Maps
Capture local traffic online
Update business information
Drive engagement
Increase visibility on Google
Manage your listing and get user insights
How do people find you? What are they looking for? Use these analytics to find new activities that can take your Google presence to the next level. You can make the necessary adjustments to your Google Business Profile when you want - it never takes more than a brief moment.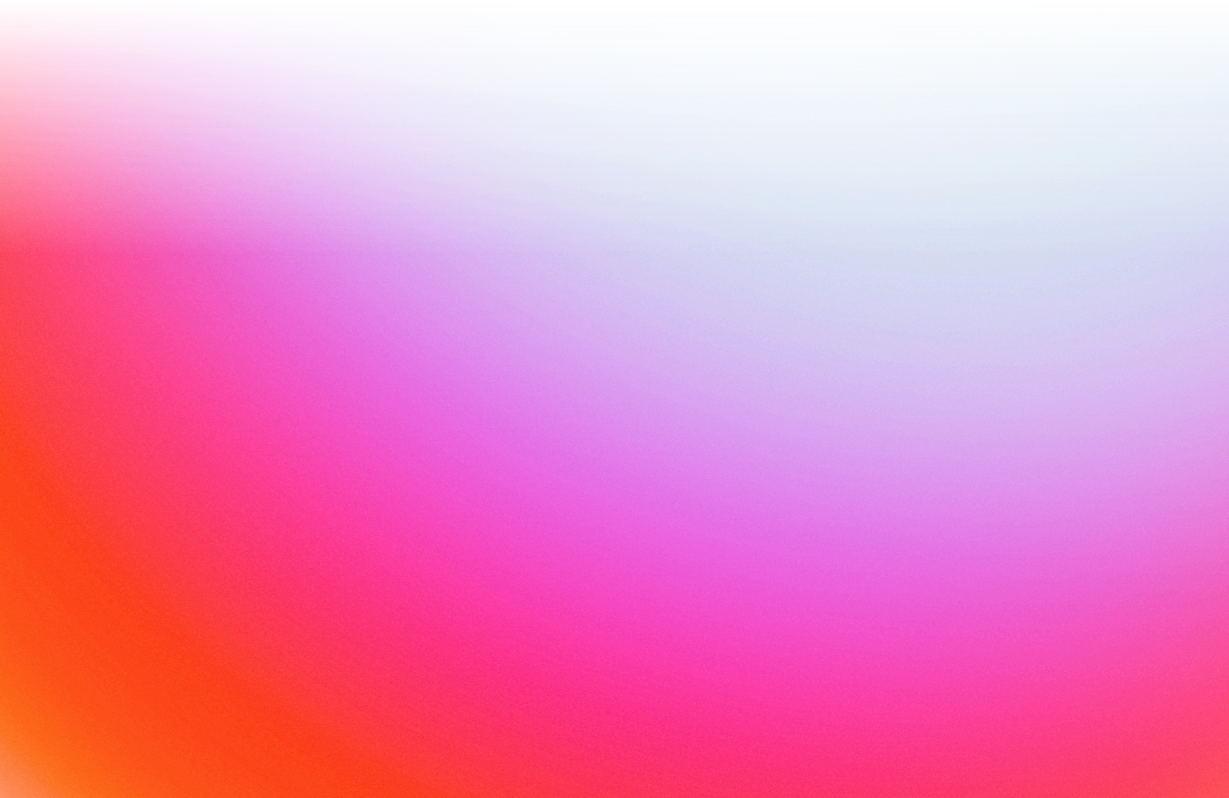 Boost your local search presence
Do you want more customers to find your business? Set up a Google Business Profile to improve your online presence right away.