Get more customers with Google Ads
There are billions of Google searches every day. With Google Search Ads, you can advertise your business and services directly to your audience by selecting keywords for your ads that customers use in their search queries. You pay to have your ads shown before the organic search results. Google Search Ads are easy to set up and manage, never exceeding your budget limitations.
What is Google Search Ads?
Google Ads (formerly known as Google AdWords) is a type of online advertising developed by Google. Advertisers bid to display ads placed up top in the results of search engines like Google, on websites, in apps, and videos. The ads are shown to users who search for the keywords the advertiser has bid on. That way the ads only show up to people with an intent to purchase exactly what you're advertising for. Google Search Ads uses a PPC (pay-per-click) pricing model. It's a surefire way to build awareness and drive traffic to your website.
How it works
People who use search engines are actively looking for something specific. That's what we call intent to purchase. What they type into a search engine when they're looking for a product are the keywords you bid on. You choose a list of keywords that are relevant to what you offer, write your ad, set a budget, and let Google Search Ads do the rest.
Get a $500 Google Ads voucher
Create ads in minutes with our quick and simple setup. Spend $500 in your first two months and get it matched
What you get
Search Ads make it possible for you to advertise your products on Google Search right when shoppers are looking for your offerings. Outshine the competition with well-put-together Search Ads.
Easy Google Ads setup
Cobiro guides you
Find new customers
Target customers
Full control of your budget
Cobiro's powerful bid engine
Get the results of a marketing pro
First, select your target audience. Locally, nationally, or even internationally - find out where your customers are most easily reached. Next up, you'll be asked to accept a pre-determined list of keywords that Cobiro has already put together for you. On that list, you'll find the keywords associated with your business and offerings that we believe will yield the best results in your ads. We'll also help you write your ad and decide on a budget. It's the easiest way to get great results.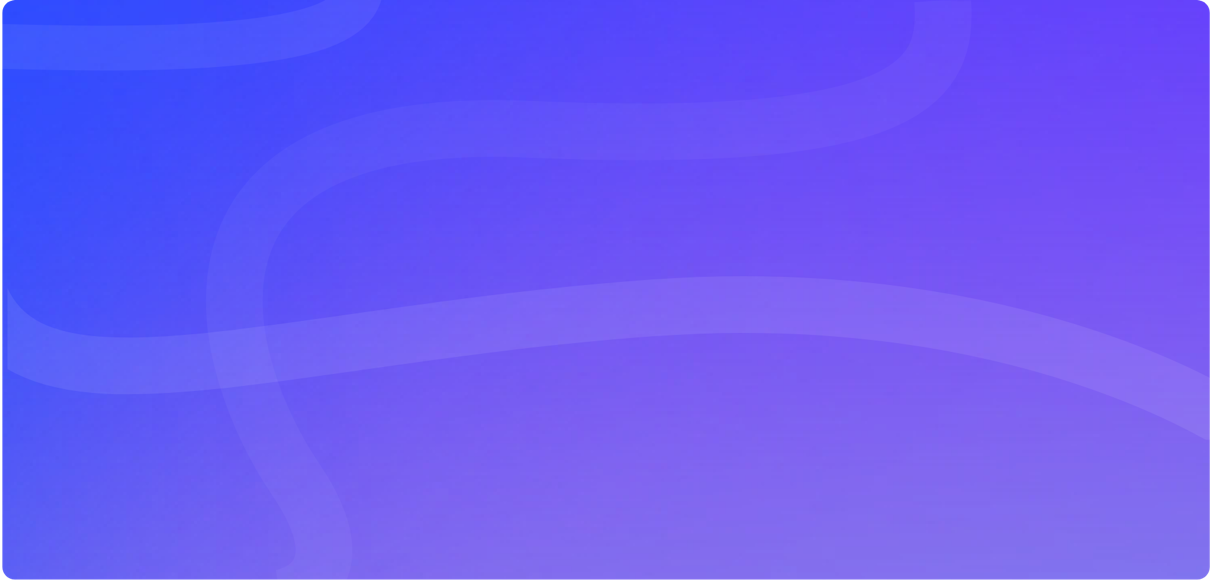 Advertise like a pro in minutes
Sell your products to the shoppers who are looking for exactly what you offer