20% discount on your Google Shopping Ads
With Cobiro CSS you can save up to 20% of the cost per click on your Google Shopping Ads. Available for merchants advertising in countries that are part of the European Economic Area (EEA), Switzerland and the UK.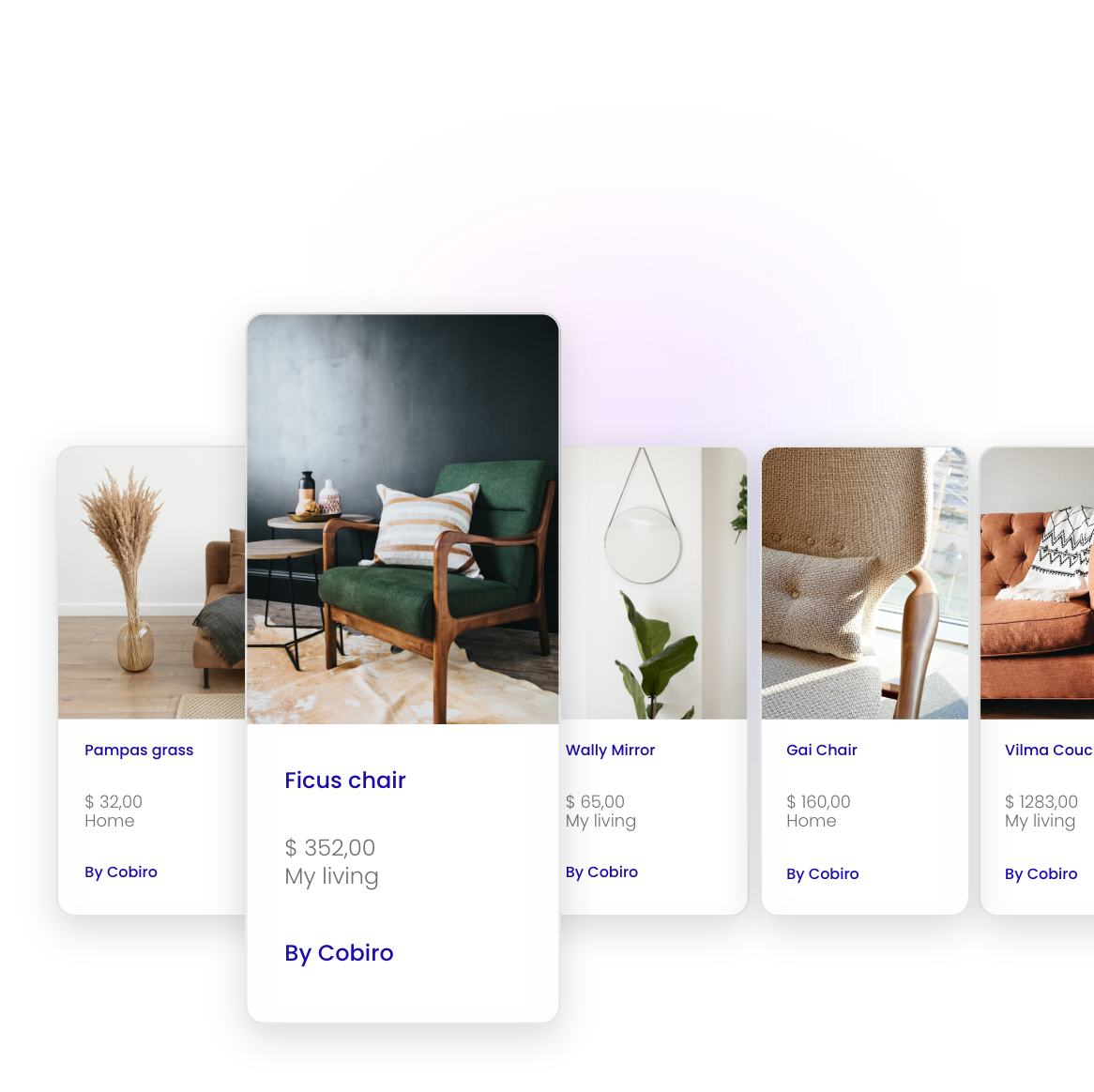 Europe
Available all over Europe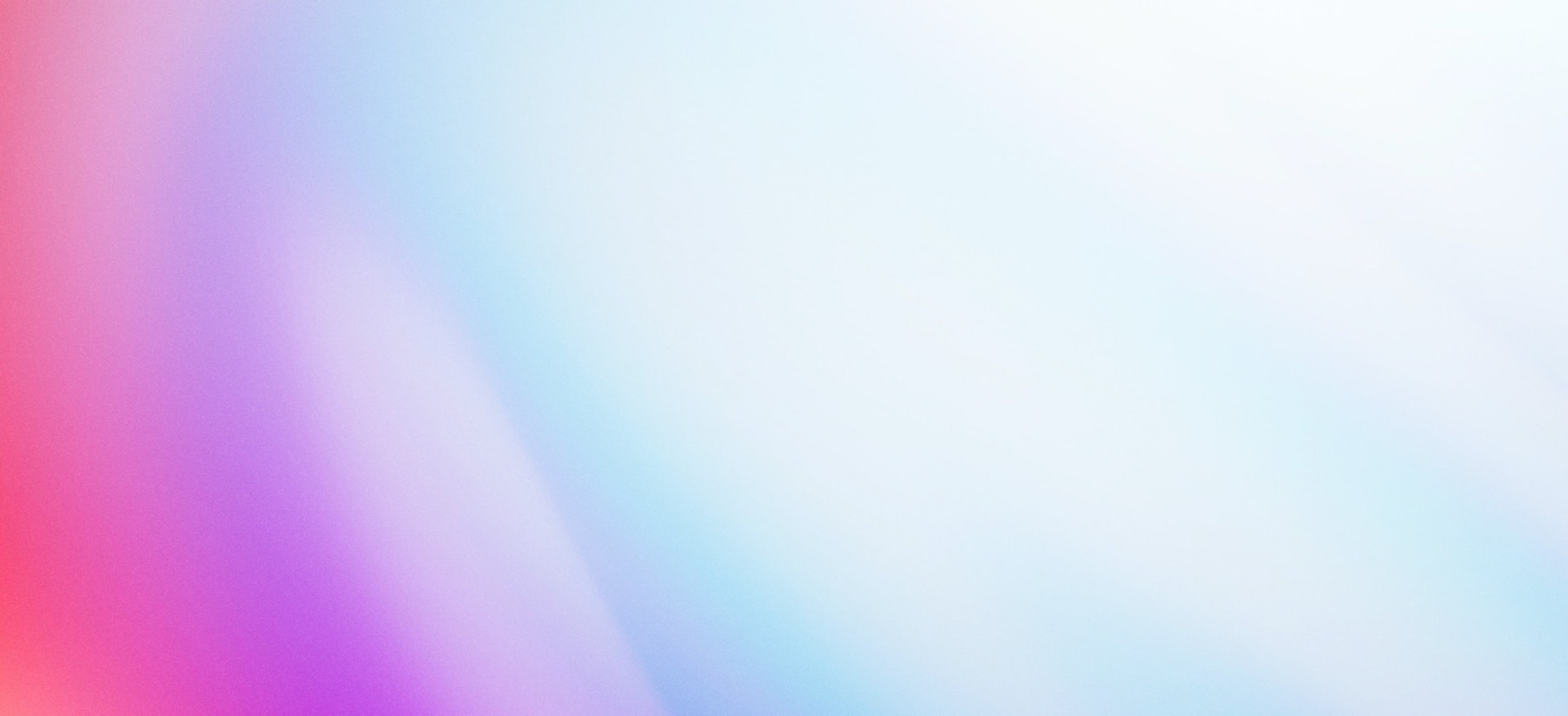 Flexible Pricing
Get started at 25$/month, you can cancel at any time.

With our annual billing, we offer you a 20% discount which results in a monthly price of 20$.
Cobiro Merchant Center
Request your new Cobiro CSS Merchant Center and get started within minutes
CSS Switch
Switch existing Merchant Centers to Cobiro CSS without the need to create new Merchant Centers and campaigns
Unlimited Products
There are no extra fees/costs regardless of the number of products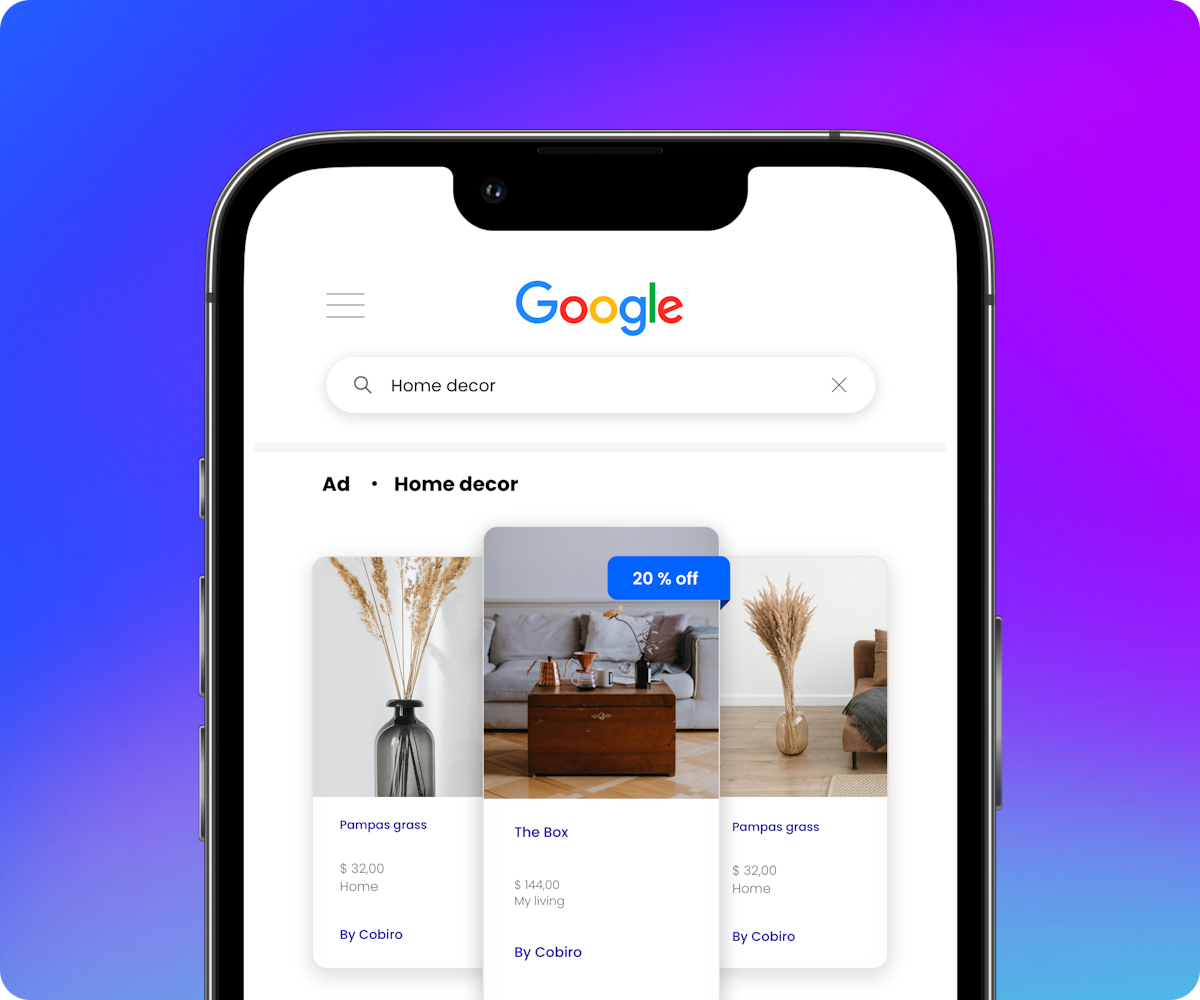 What is Google Shopping CSS?
In 2017, Google was fined for abusing its dominance in search by giving an unfair advantage to its own shopping service and favoring Google Shopping results over the competition. Google then opened up its auction to more Comparison Shopping Services (CSS) for the purpose of making the shopping service more fair and competitive.
A CSS is a site that collects product offers from online retailers and directs shoppers to the retailers' websites. CSS are able to show shopping ads in Google's search results just like Google Shopping does. When you choose a CSS partner, you'll be able to reach millions of customers on Google Shopping with Google Shopping Ads at a discounted cost-per-click (CPC). Only applicable for retailers advertising in countries that are part of the European Economic Area (EEA), Switzerland, and the UK.
How Cobiro CSS works
As one of Europe's largest CSSs, our experienced in-house specialists help you get the most out of your investment and secure top-performing shopping ads campaigns. Get in touch with us today to hear more about how you can save up to 20% on your shopping ads.
20% off the CPC
Increased visibility on ads
More effective bids
Save money on your ads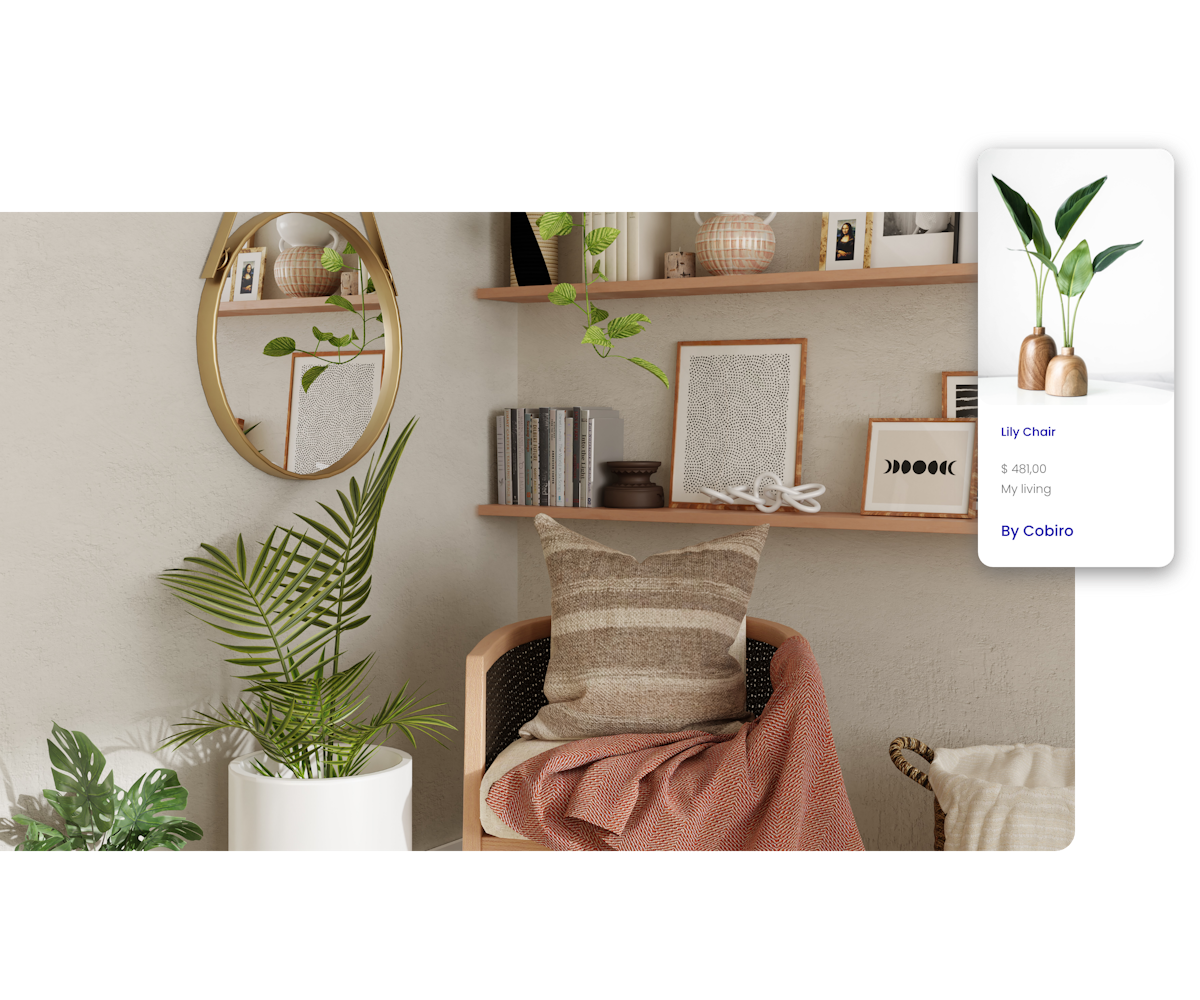 Frequently Asked Questions
How does the 20% CPC discount work?
The 20% CPC discount is automatically incorporated into your Google auctions. This means that a bid of 0,80€ via your Cobiro CSS campaign has the same value as a bid of 1€ via a normal Google Shopping campaign. With more bidding power you can participate in more auctions, reach higher ad positions and received more clicks at lower costs.
What if I use automated bidding?
CSS Shopping campaigns managed by automated bidding also benefit from the CPC discount.
Can I transfer an existing Merchant Center to Cobiro CSS?
Yes you can. All your existing Shopping campaigns will keep running with Cobiro CSS meaning that you do not have to do or change anything.
Will you have access to my data?
If you request a new Cobiro Merchant Center, we will need access to your Google Ads account to connect you to Cobiro CSS Merchant Center.
Does CSS setup affect existing account settings in Google Ads?
The CSS setup does not change any of your Google Ads account settings and functionalities.
What will the CSS label show in Google Shopping?
CSS Shopping ads show the "By Cobiro" label because the Merchant Center account is automatically associated with the official CSS Partner.
Is there a binding period?
You can unsubscribe anytime.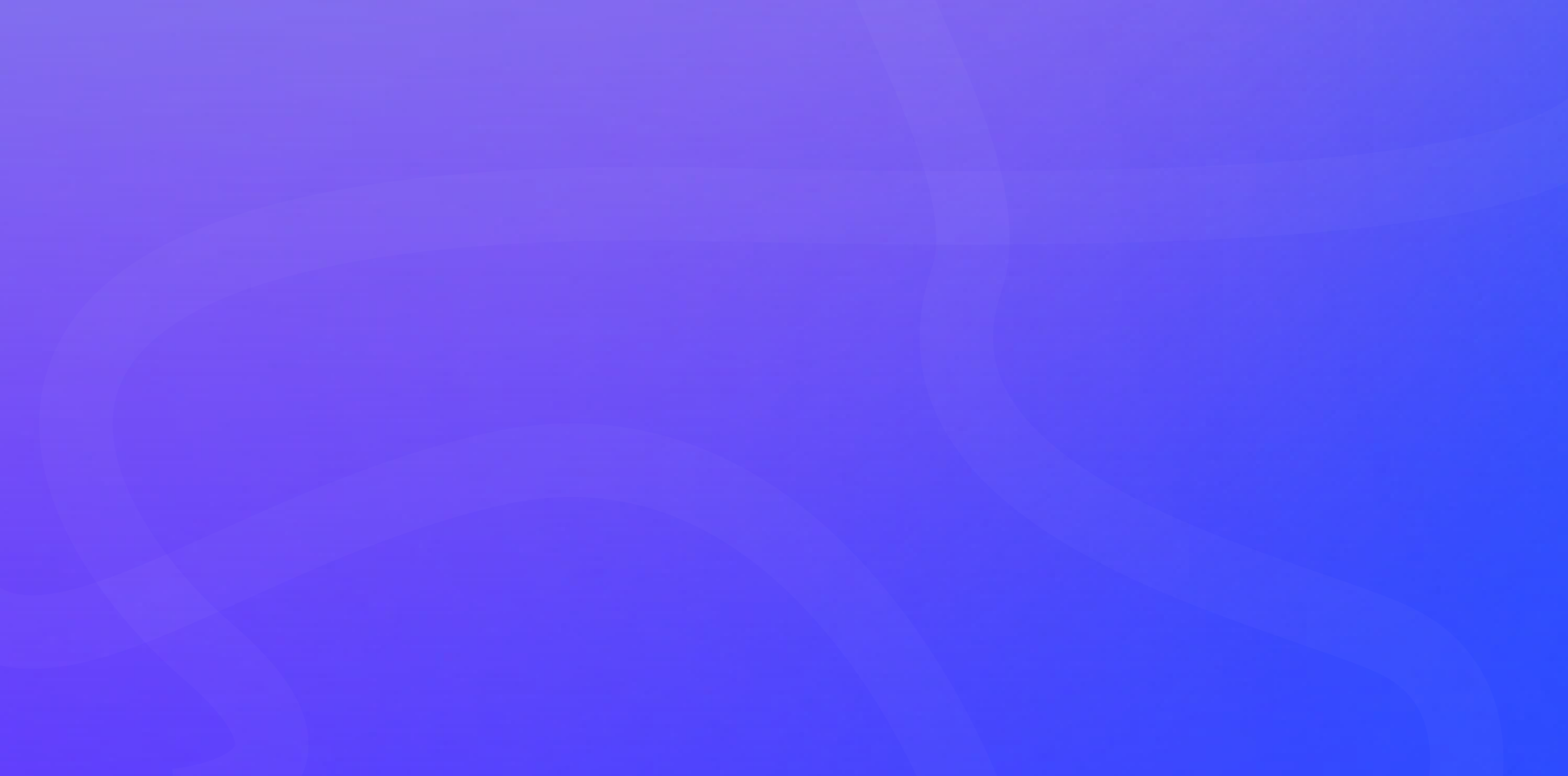 CSS for online stores
As an official Premium CSS Partner, Cobiro has secured Google's CSS discounts of up to 20% on your ad clicks. Reach out today to start saving
Try it now
CSS for online agencies
Online agencies can share the CSS discount with their clients too. Set your clients up for success and reap the rewards after providing more features & better results
Try it now
Official Google Partner
We're proud to be an officially certified Google Partner, meaning our team is accredited in Google Ads to the expert level of Google itself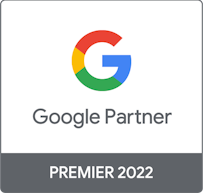 Get your Cobiro CSS discount today
Our CSS experts are specially trained to help you get the most out of your Shopping ads for a fraction of the price