Get a 20% discount on your Google Shopping
Our free Premium CSS Agency solution secures up to a 20% discount on your Google Shopping traffic. Save costs, increase revenue and scale your business with Google's CSS Partner Program.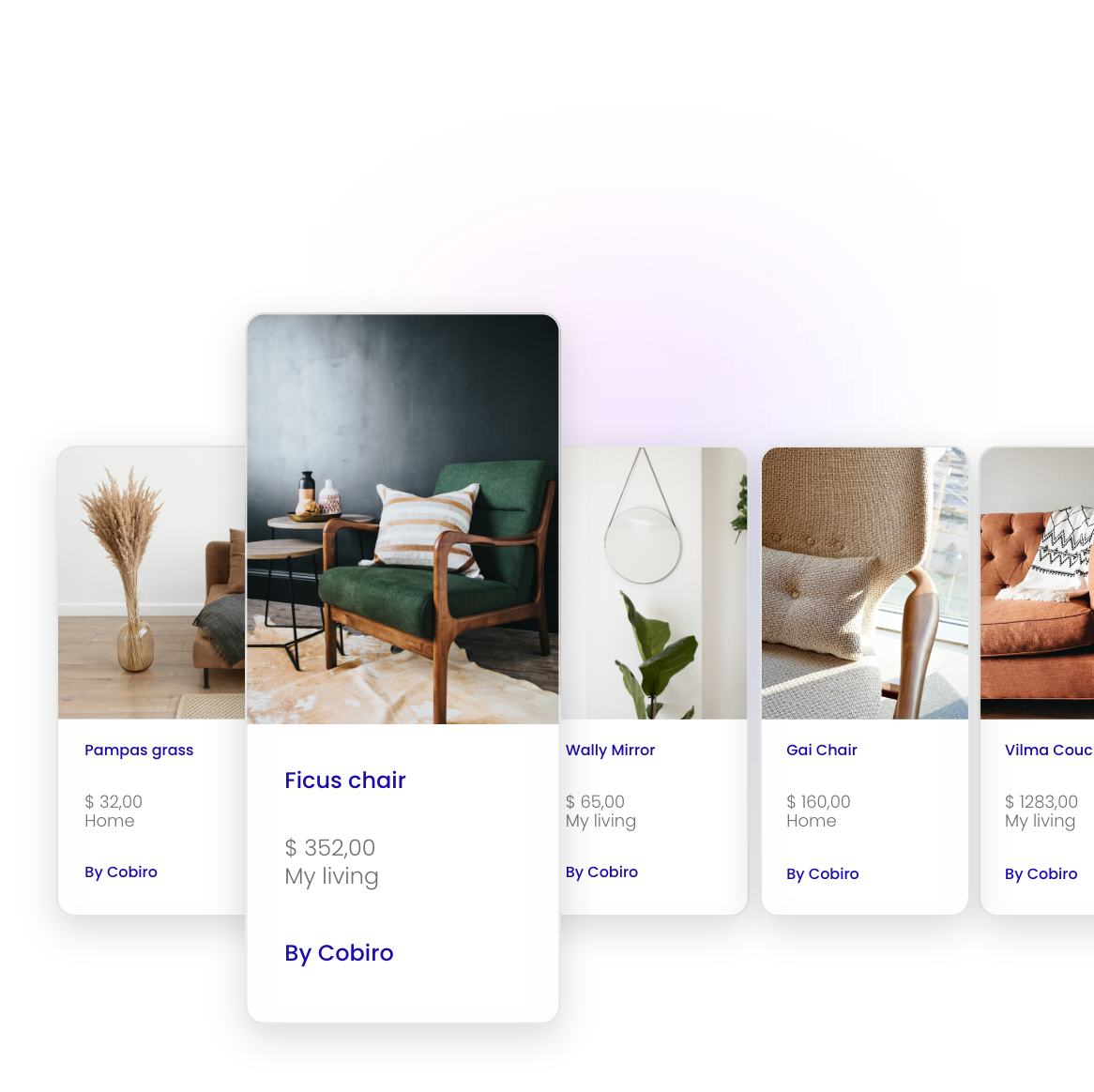 Google's CSS Partner Program
Google launched its CSS Partner Program to support Comparison Shopping Services (CSS). Online merchants running ads with a CSS can now get discounted clicks on Google Shopping in Europe.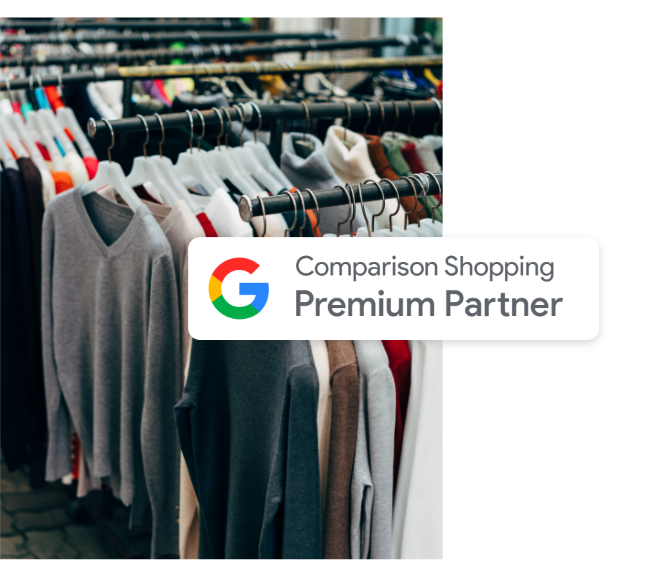 Cobiro's CSS Agency solution manages
Daily clicks
Every single day we facilitate over 500,000 clicks through our CSS agency solution
Webshops
Over 10,000 webshops are saving money every day through Cobiro
Products
We manage over 38,000.000 products from shops all over Europe
Get 100% of the CPC discounts
Unlike other CSS Partners, we have no hidden costs and don't charge any fees for using our CSS feature.
Save and earn more money
Save money every time people click your ads and earn money when they click your ads and buy.
Take control with self-service
We connect you to our CSS so you can take care of the rest using self-service for guaranteed campaign control.
Double your online visibility
Existing Shopping campaigns can run alongside new CSS campaigns without competing but doubling visibility.
Win more Google auctions
Get to the top with 20% off your CPC. In other words, win more Google auctions with 20% more bidding power.
Reap rewards across Europe
Share the benefits and make all your clients happy running ads in one of the +20 European countries eligible for CSS.
Marcel Entrup – Marketing Manager 
"We chose this solution because it's free and the click prices are lower than classic Google Shopping. We are consistently satisfied with the migration of our customers to Cobiro's CSS."
José Antonio Neto – Media Director
"We select our partners based on the same quality we want to provide to our own customers. We found all this in Cobiro, and we decided to test it with one of our best customers."
Kévin Bridier – Google Ads Expert
"We can see that Cobiro's CSS performs much better compared to traditional shopping campaigns - and it comes at no additional cost for the advertiser, which is fantastic."
Matthew Howman – Head of Paid Search
"Being able to deliver more qualified traffic within the same budget helps to improve return on ad spend, and typically we're reporting lower cost per sale results, which is excellent."
Fabio Antichi – Digital ADV & SEO Specialist
"I can operate double bidding and/or benefit from the usage of Standard and Smart Shopping at the same time. The free self-service solution also allows me to keep full control over campaigns."
Krzysztof Czyżykiewicz – Head of User Engagement
"This solution actually generates either budget savings or an increase in the market share of the advertised product, and sometimes both simultaneously."
Frequently Asked Questions
How does the 20% CPC discount work?
The 20% CPC discount is automatically incorporated into your Google auctions. For example, your bid of €0.80 via the CSS campaign has the same value as a bid of €1.00 via your normal Shopping campaign. Having more bidding power helps you participate in more auctions, reach higher ad positions, and receive more clicks at lower costs.
What if I use automated bidding?
CSS Shopping campaigns managed by automated bidding also benefit from Google's CPC discounts.
Do you have access to my data?
To connect you to the Cobiro CSS Merchant Center, it is technically required to have access to the Google Ads accounts.
Why is your solution free of charge?
Our self-service solution "just" connects you to our CSS Premium Partner, so we believe that offering it for free is the right way to stand out in the CSS market. Since we secure our revenue through our Premium product for online retailers, we can offer our Premium CSS agency solution free of charge. Our goal is to expand our CSS Partner network with advertising agencies to use your feedback and develop a comprehensive agency solution tailored to the needs of advertisers.
Do you change my account settings in Google Ads?
The CSS setup does not change any of your Google Ads account settings and functionalities.
Can existing Shopping campaigns use the CSS Comlyn?
Google Shopping campaigns associated with a Merchant Center cannot be reconnected to another one. It is necessary to create a new Shopping campaign and connect it to the Cobiro.
What does the CSS label show in Google Shopping?
CSS Shopping ads show the "Cobiro" label because the Merchant Center is automatically associated with the official CSS Partner.