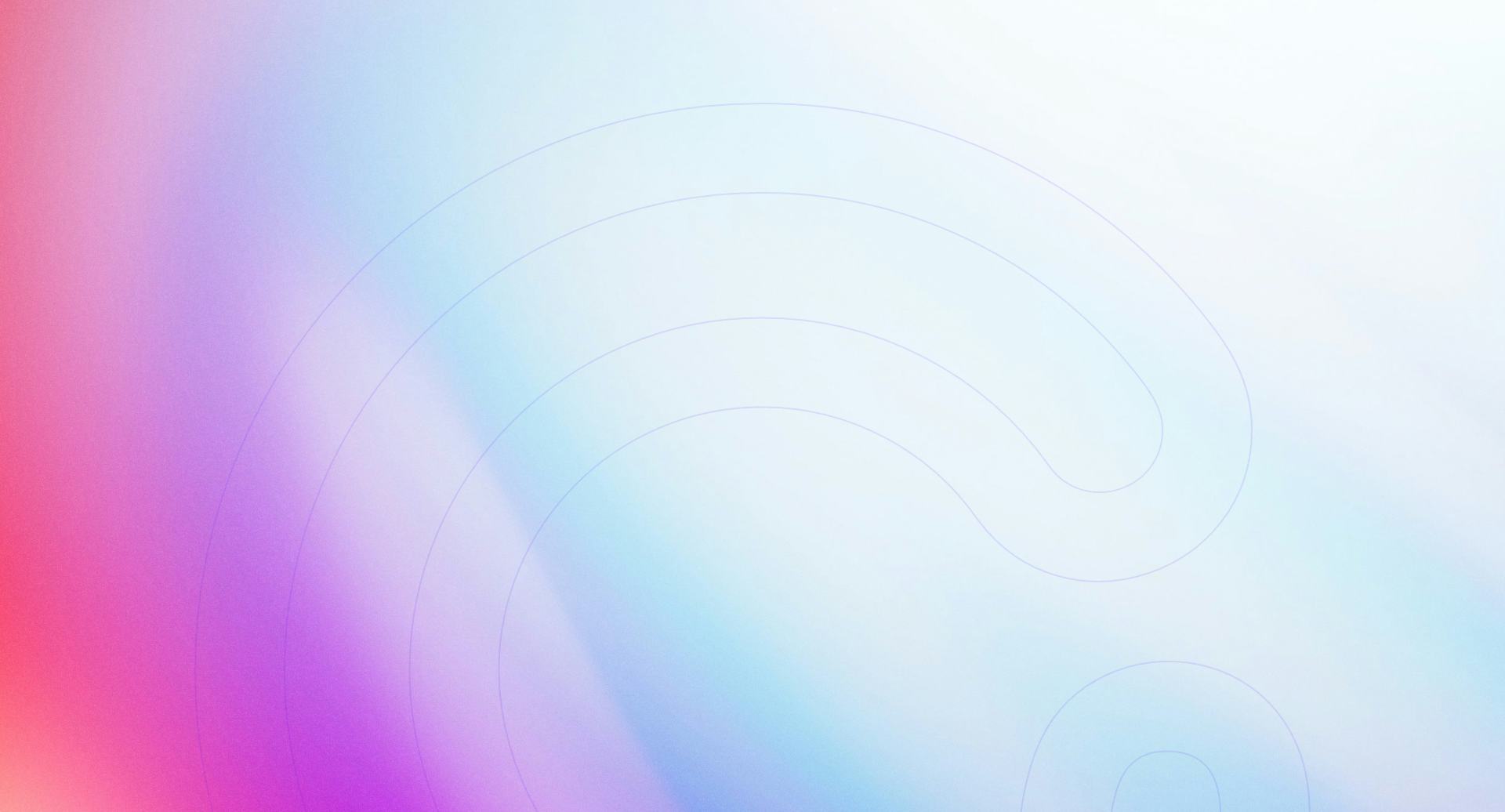 Get a $500 Google Ads voucher
There are billions of Google searches every day. With Google Search Ads you can beat the competition and advertise your business directly to your audience
Create ads in minutes with our quick and simple setup. Spend $500 in your first two months and get $500 free credit (which is added in your third month)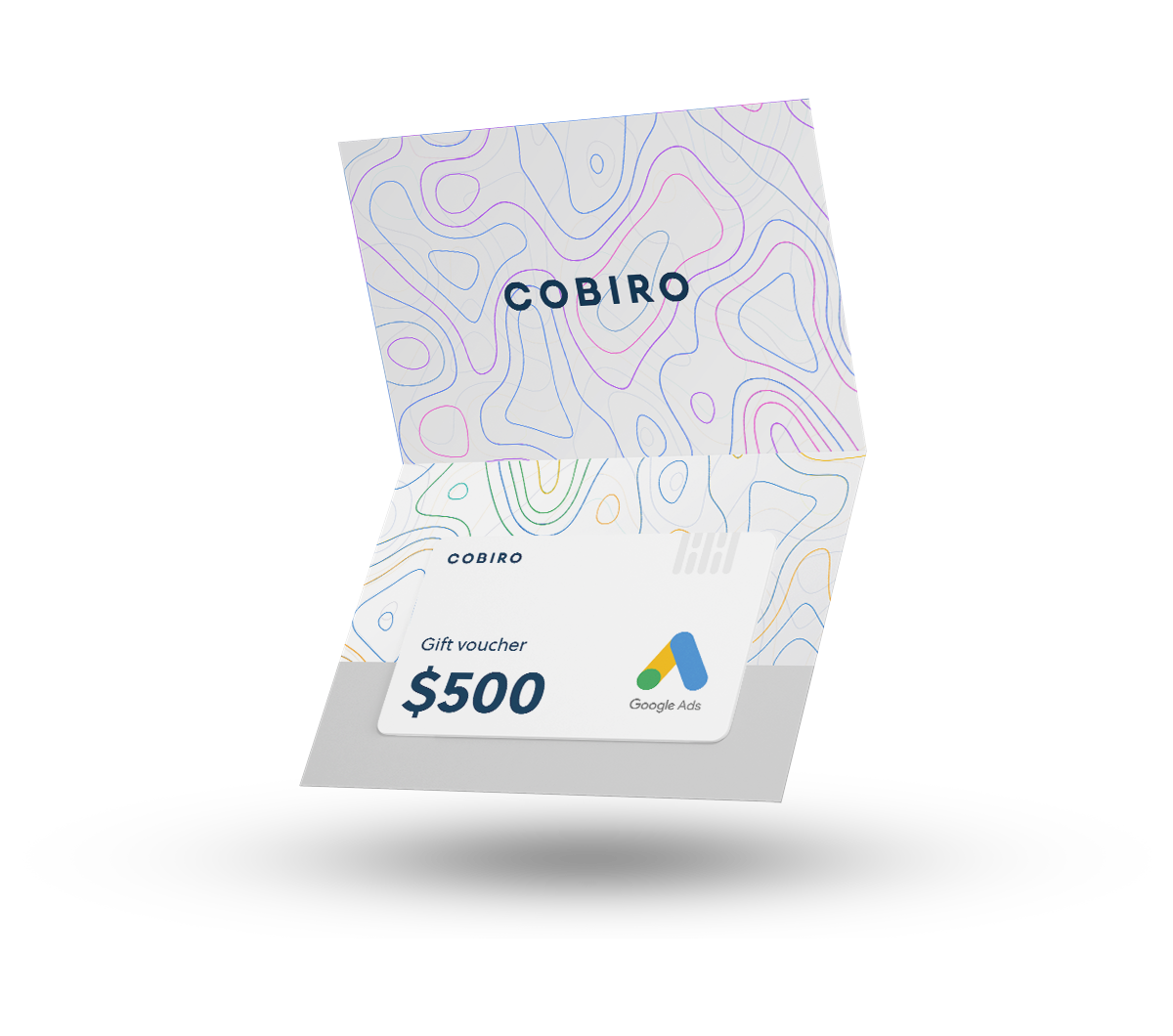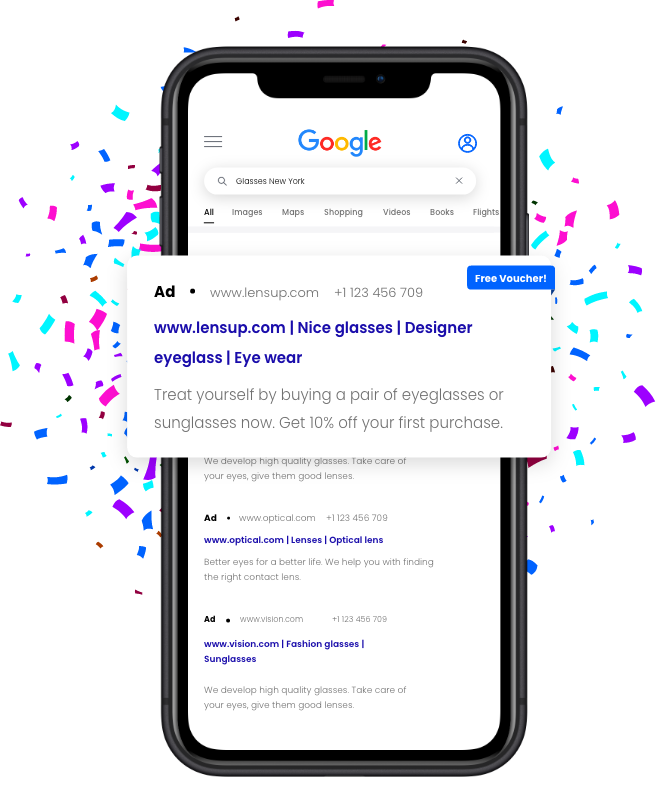 Start with an incredible deal!
Save big with our Business Plan offer. Activate your voucher and unlock our full suite of online success tools.
Google Ads credit
$500
Free
Secure your discount now!
Save 25% on the monthly subscription price by paying annually. Available to new Google Ads customers only. The voucher amount can vary depending on the country - see the full terms.
1. Sign up
Use our tool to connect a new Google Ads account and activate your voucher
Sign up now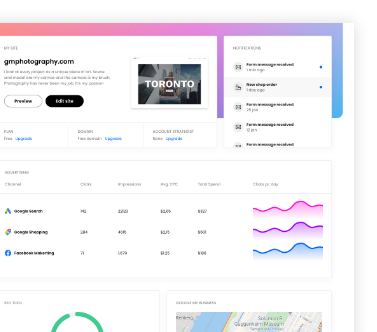 2. Create ads
We'll guide you through everything - from selecting your audience and keywords to writing your ads
Sign up now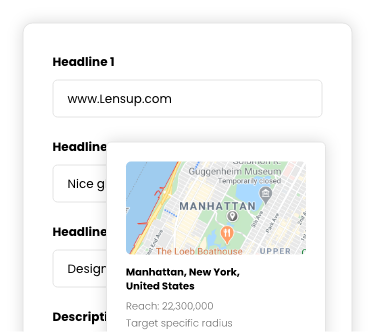 3. Get voucher
Spend $500 in your first two months and get $500 free credit (new Google Ads accounts only)
Sign up now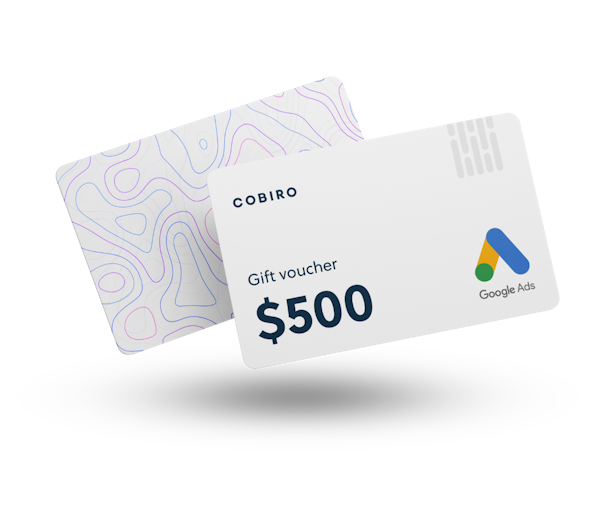 Get the results of a marketing pro
Beat the competition with step-by-step guidance, better performing ads with our bid engine technology and an intuitive dashboard providing valuable, real-time insights.
Target your audience
Ad builder help tool
Auto generated keywords
Automatic budget control
Key metrics dashboard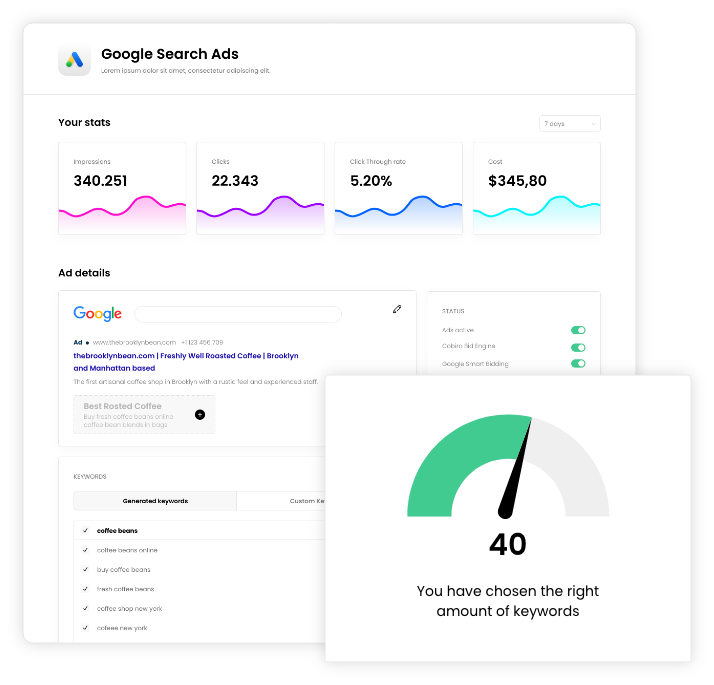 We're redefining online success
Build, grow and promote your business from a single, intuitive platform. No coding, plug-ins or installations required - just a straightforward approach that delivers results.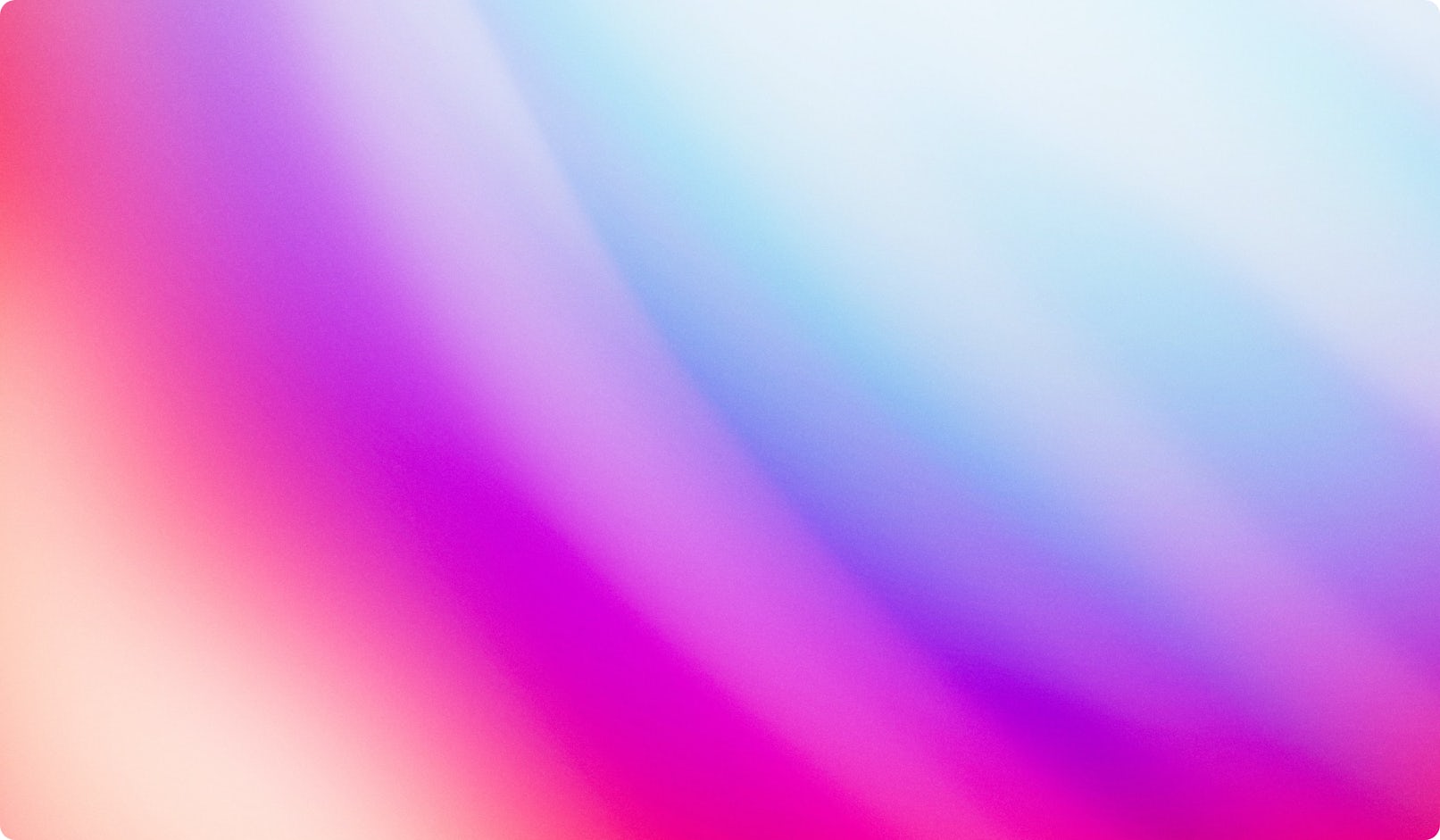 Build a website
Get a fast and powerful website that takes just minutes to set up
Create a store
A single space for adding, storing, managing and selling your products
Improve your ranking
SEO tool with actionable insights to help you rank higher
Google Business Profile
Help customers find you with an up-to-date business profile
Advertise your products
Google Shopping and CSS Ads to help you sell more, quicker
Promote on social
Targeted Facebook advertising based on defined criteria

Get a $500 Google Ads voucher
Create ads in minutes with our quick and simple setup. Spend $500 in your first two months and receive the free credit in your third month