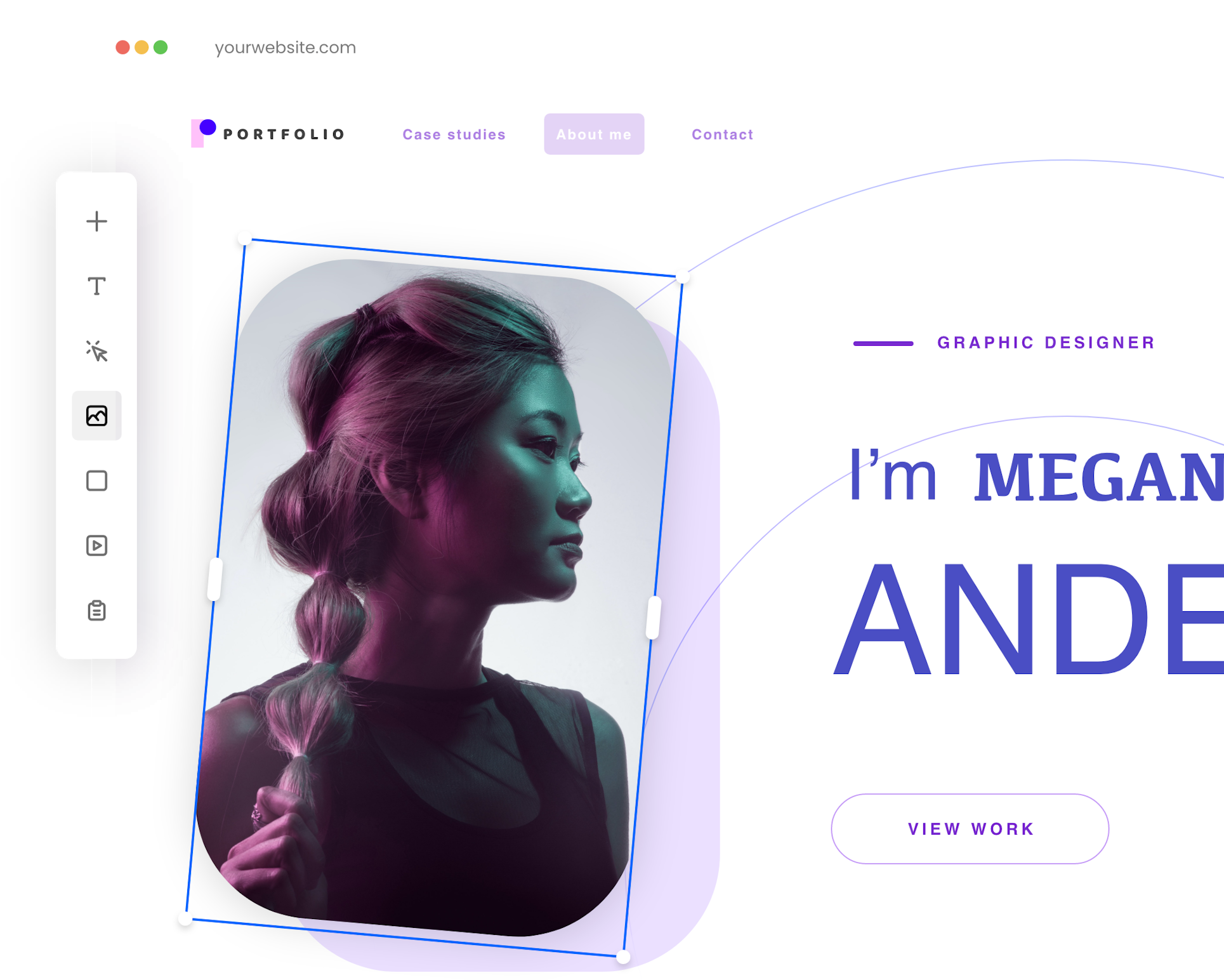 No-code websites & marketing in one
Create a professional website with design tools you already master
Thanks for helping out
You will need to create an account, using the signup button on the top right corner of the page, next you will need to upgrade your account using the voucher you recieved on linkedin for free access to our starter plan.
Use your time and play around with the builder. Last but not least provide your feedback here

We appricate all the help and as an extra thank you, we also provided you with a voucher of 50% for our professional and premium plans.
Upgrade and submit voucher
350+ custom
templates and sections
Get creative freedom
and pixel perfection
Publish lightning-fast
websites in minutes
Embrace the power of no-code
Build powerful websites at speed and at scale, without the need to code. That means designing, publishing and growing websites with minimal friction.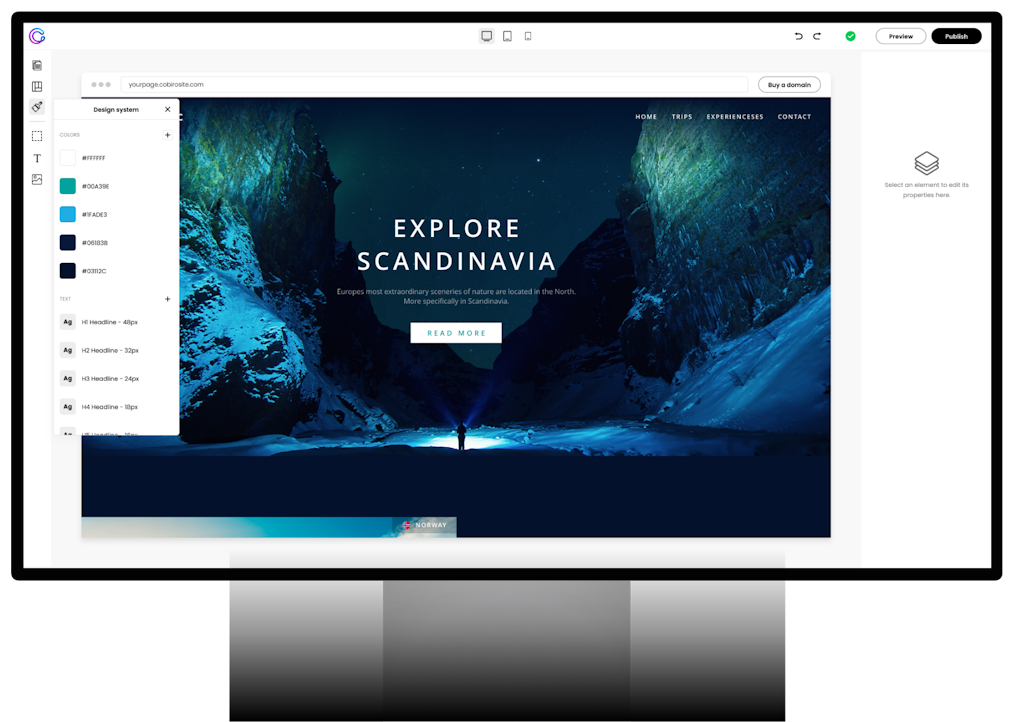 Think it, then make it
Enjoy total freedom. Choose a fully customizable template or wireframe, or go it alone with a completely blank canvas. Then, publish and start advertising it in just a few steps.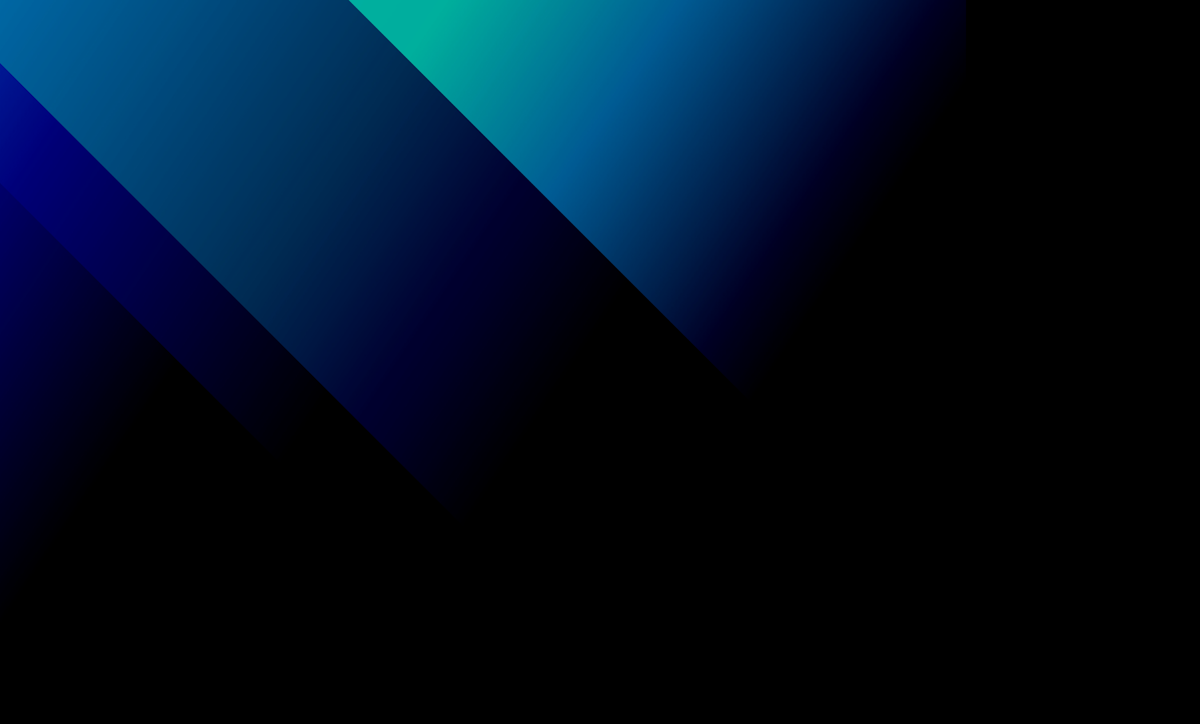 Picture perfect
Choose from a library of 2 million+ incredible images.
Design for devices
Look stylish, sleek and responsive on any device.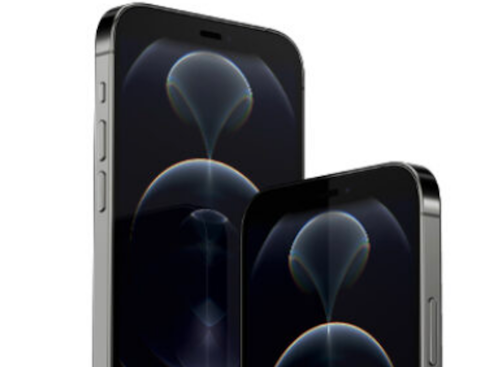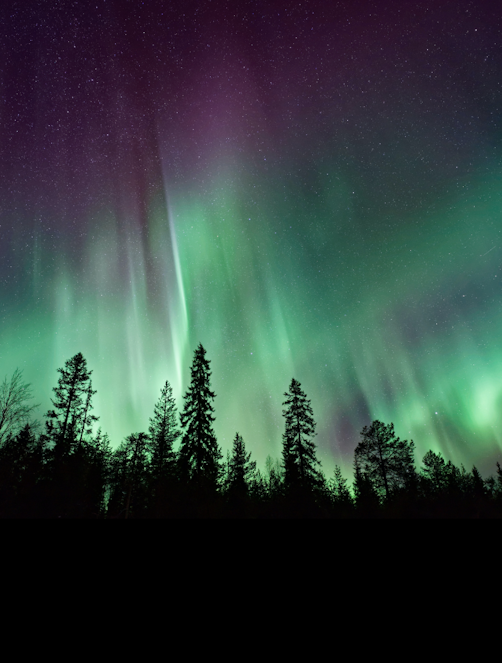 Customise your fonts
A library of 1000+ beautiful custom fonts with our Google Fonts implementation.
Free & custom domains
Find, choose and connect your perfect domain name.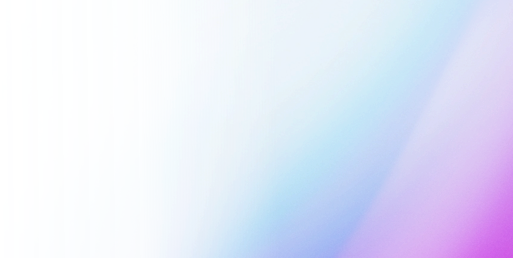 Stunning templates
Start with a beautiful template and customize it the way you want. There's an option for every type of business out there. Built-in wireframing kit
The infrastructure you need, with the creative freedom you crave. Add, combine and personalize - with speed and elegance.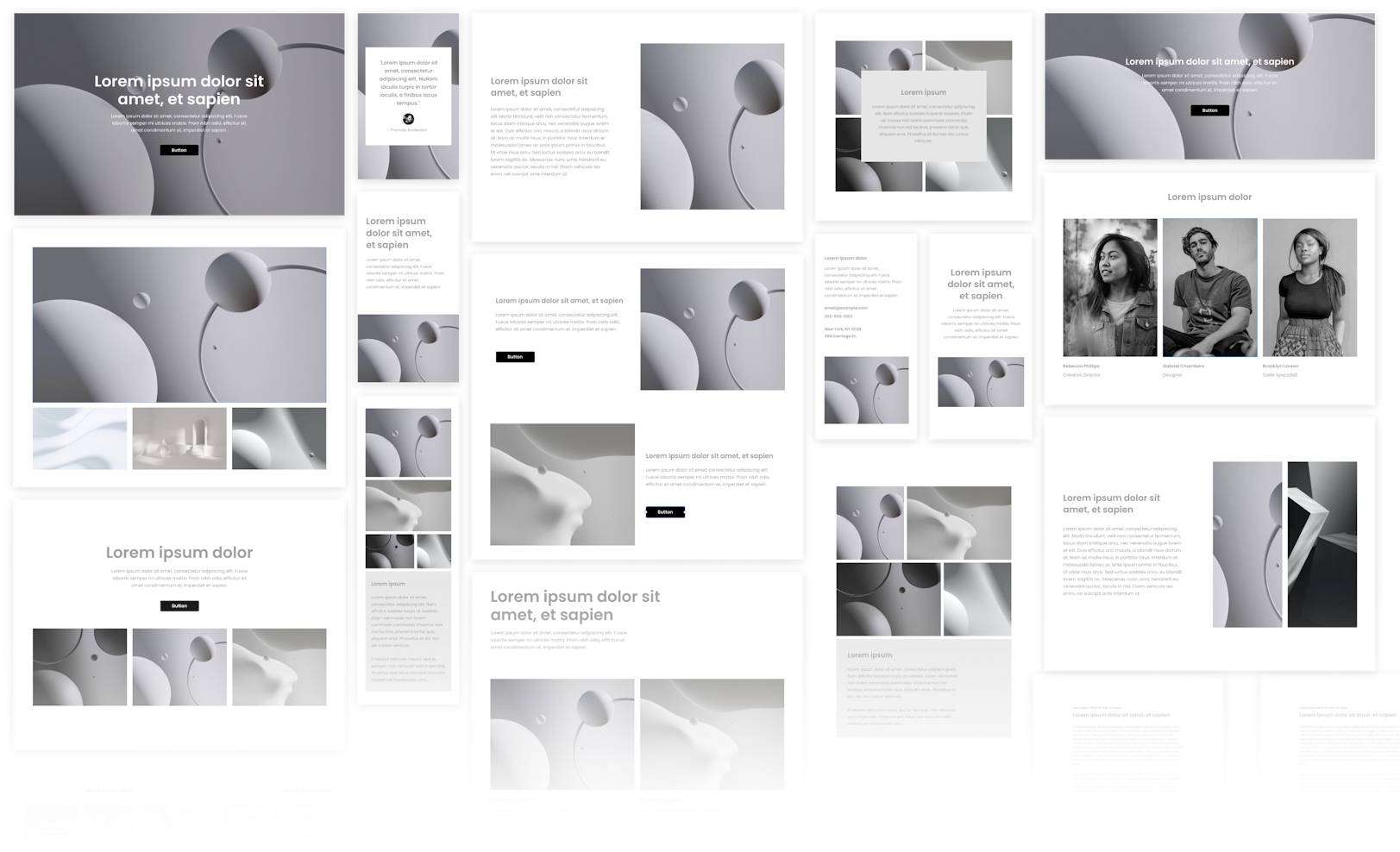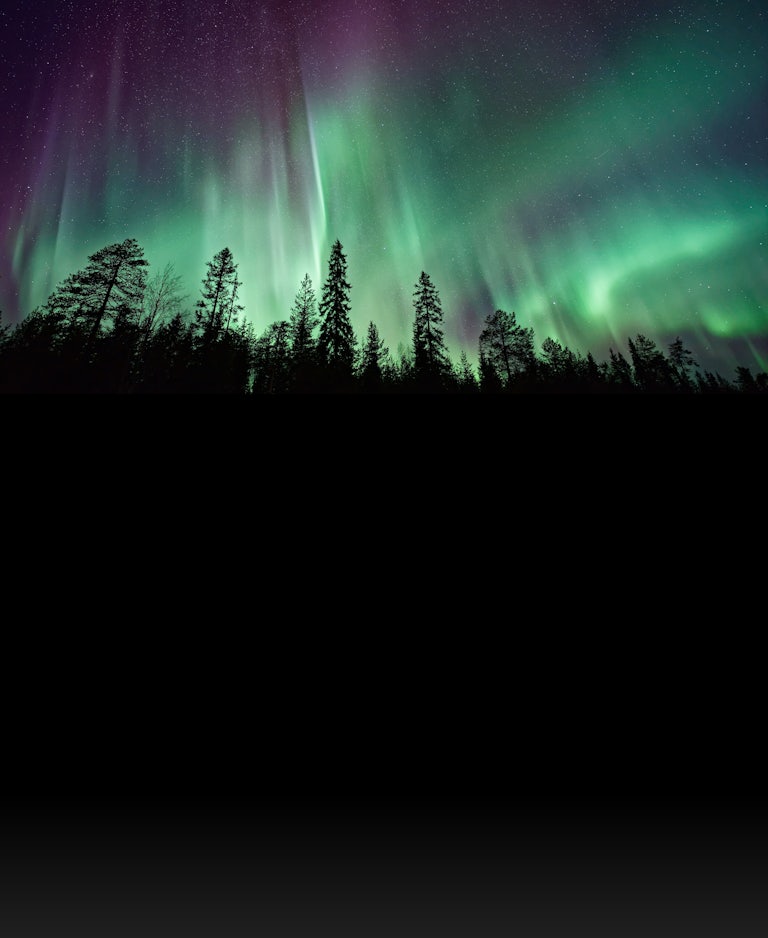 A new era for
Sustainability in tech
A JAMstack website uses a global network of data centers to store and deliver content from a location close to where its users are based. This means that its data has less distance to travel, which significantly minimizes the amount of energy it needs.
Get a sustainable website
"A setup that

dramatically reduces

the environmental impact of the things we build"
See how it works
Less server calls equals less
use of power
A new approach to building and scaling websites
A JAMstack website is only built once, at source
Blazing speeds and top security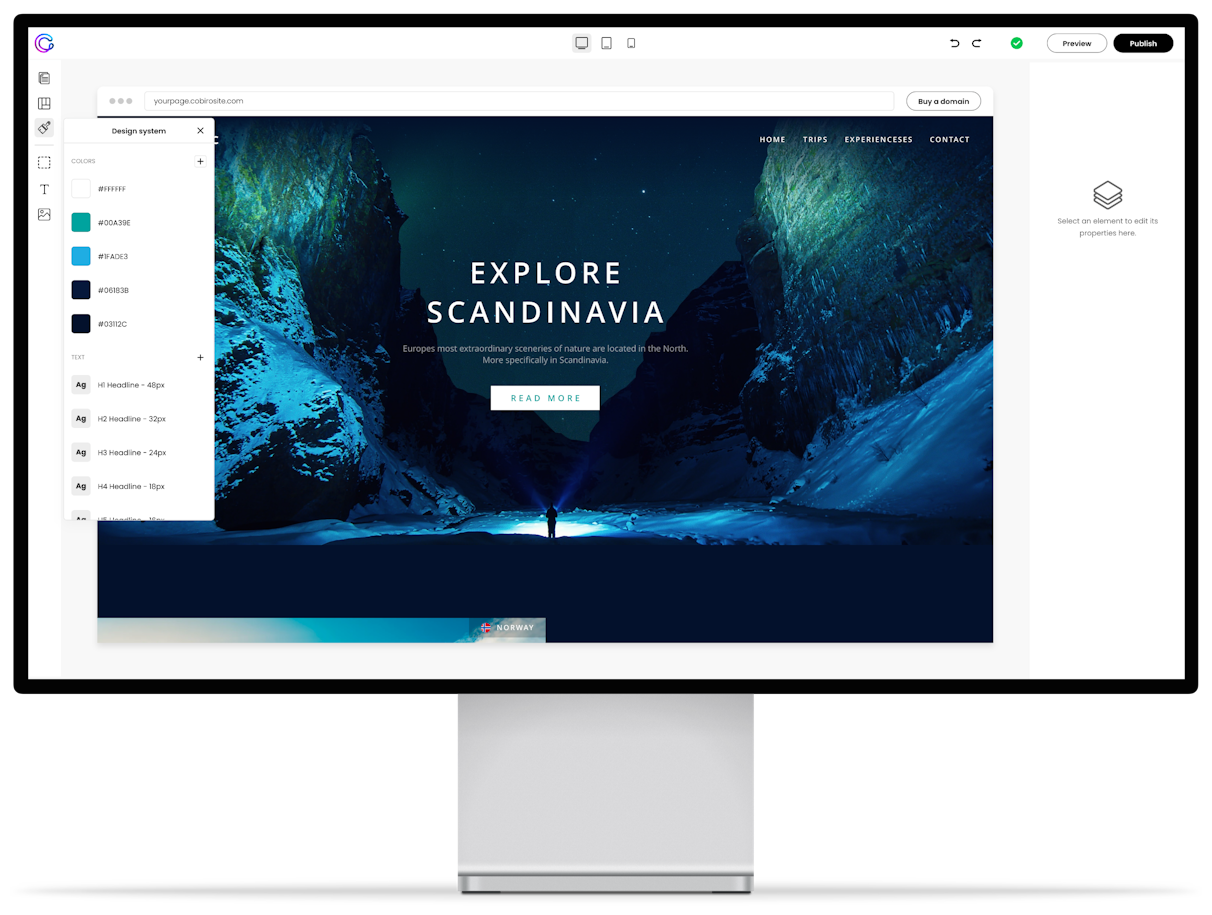 Get started
Design, launch and grow websites in just a few steps. Unleash the power of a design-first, no-code website builder made for creators and platforms.
Try it out for free!