ENTERPRISE SOLUTION
Grow with Cobiro
Embed our apps into your existing product ecosystem
Tried & tested
A diverse range of companies are already benefiting from Cobiro's tailored solutions

Effortless marketing
Easy-to-use advertising and e-commerce solutions that simplify complex tasks
Easy flow for Google Ads
Intuitive set up with tips, suggestions, and video guides. Enjoy campaign-ready ads with automatic tracking of customer leads and purchases
Give customers extra value with automatic

gift

vouchers
Facebook Ads
Create targeted ads and reach specific audiences on the world's most used social media platform
Seamless Microsoft advertising
Run existing Facebook and Google campaigns alongside Microsoft Ads and tap into the tech giant's 689 million monthly users
Automated websites & stores
Use existing data to create professional sites with all the latest features
Easy website creation
Do away with the heavy lifting. Use existing data feeds to create automated websites and storefronts
Fast & secure
JAMstack technology for better results across all parameters
Frequently Asked Questions
Why should we use Cobiro for enterprises?
Increasing customer loyalty is key to driving long-term growth and revenue. Cobiro bridges the gap between online and offline, working in partnership with you to create a tech roadmap that delivers a first-mover advantage and gives your business the tools it needs to remain competitive.
How is your pricing structured?
We start by identifying the opportunity and then building a business case around it. We'll then work with you to determine what you can expect to achieve and structure our pricing around that. If we don't feel there's a strong enough business case, we won't proceed.
Do you offer bespoke solutions?
Yes! With the core tech in place, we're able to customize our solutions so they can be adapted to the unique needs of your clients and customers. We'll work with you to establish how our apps can be seamlessly embedded into your existing ecosystem.
Can they be white-labeled?
Yes! Use your own branding and seamlessly embed them into your existing product portfolio, while avoiding the traditional set up and maintenance costs.
What customer support is available?
You'll be assigned a dedicated account manager who will organize regular review sessions to make sure we're hitting the key objectives on the roadmap.
How is Cobiro for enterprises different from Cobiro Pro?
Our enterprise solution is a highly bespoke offering that's customized to your business requirements, whereas Cobiro Pro is our multi-agency tool that helps them plan, organize and do everything from one space.
How can we find out more?
Add your contact details to our inquiry form and we'll be in touch.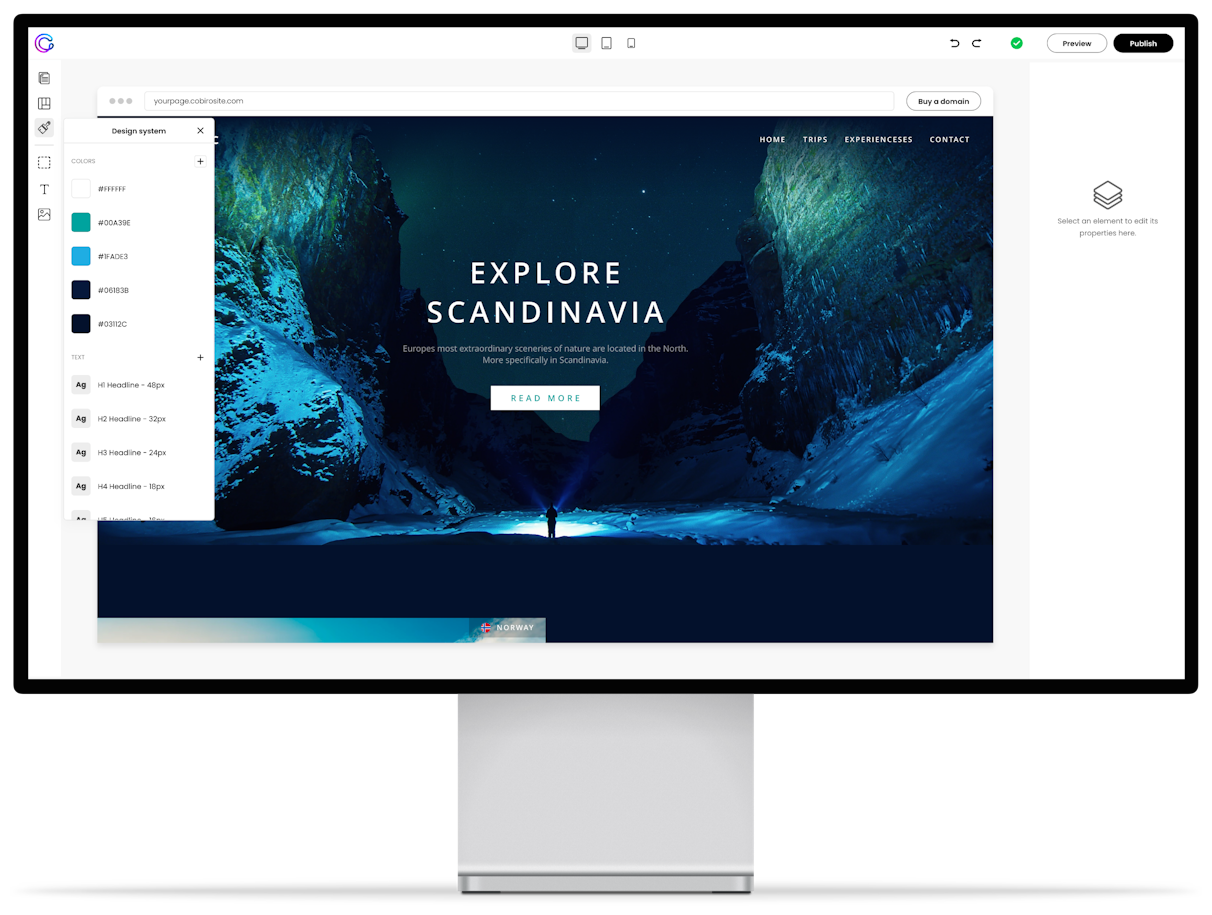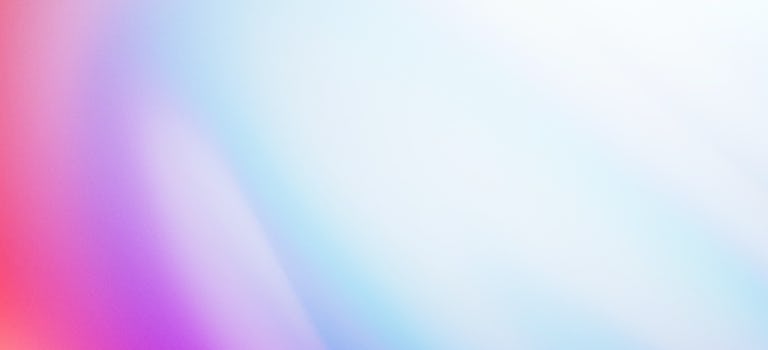 Grow your business, seamlessly
Add new products to your customer offer with Cobiro. Select the ones that work for you and embed them into your existing ecosystem.
Contact us