Start selling online with a free store
Start selling online with Cobiro's free e-commerce solution. Simple but powerful, it enables all types of business owners to operate a successful online store.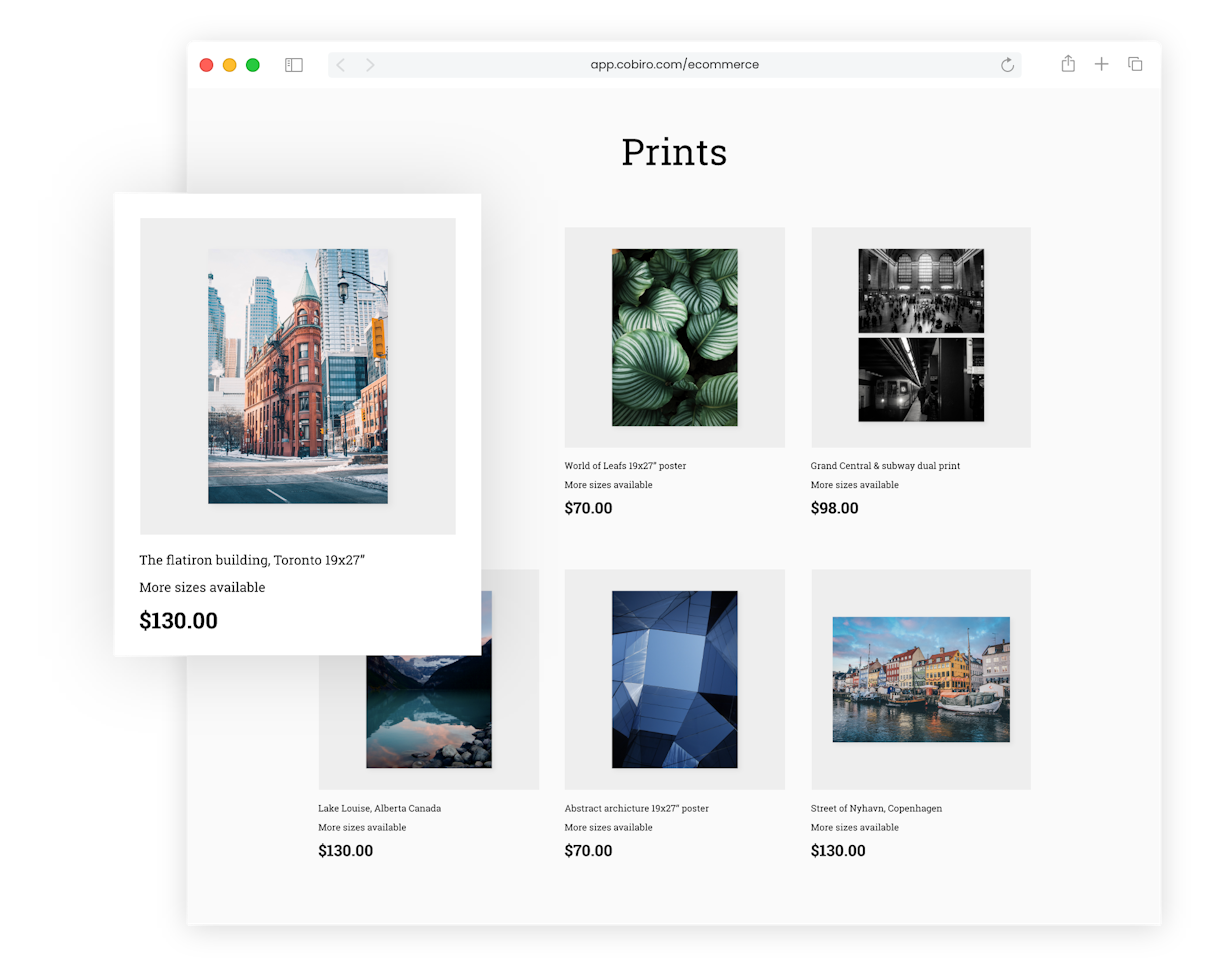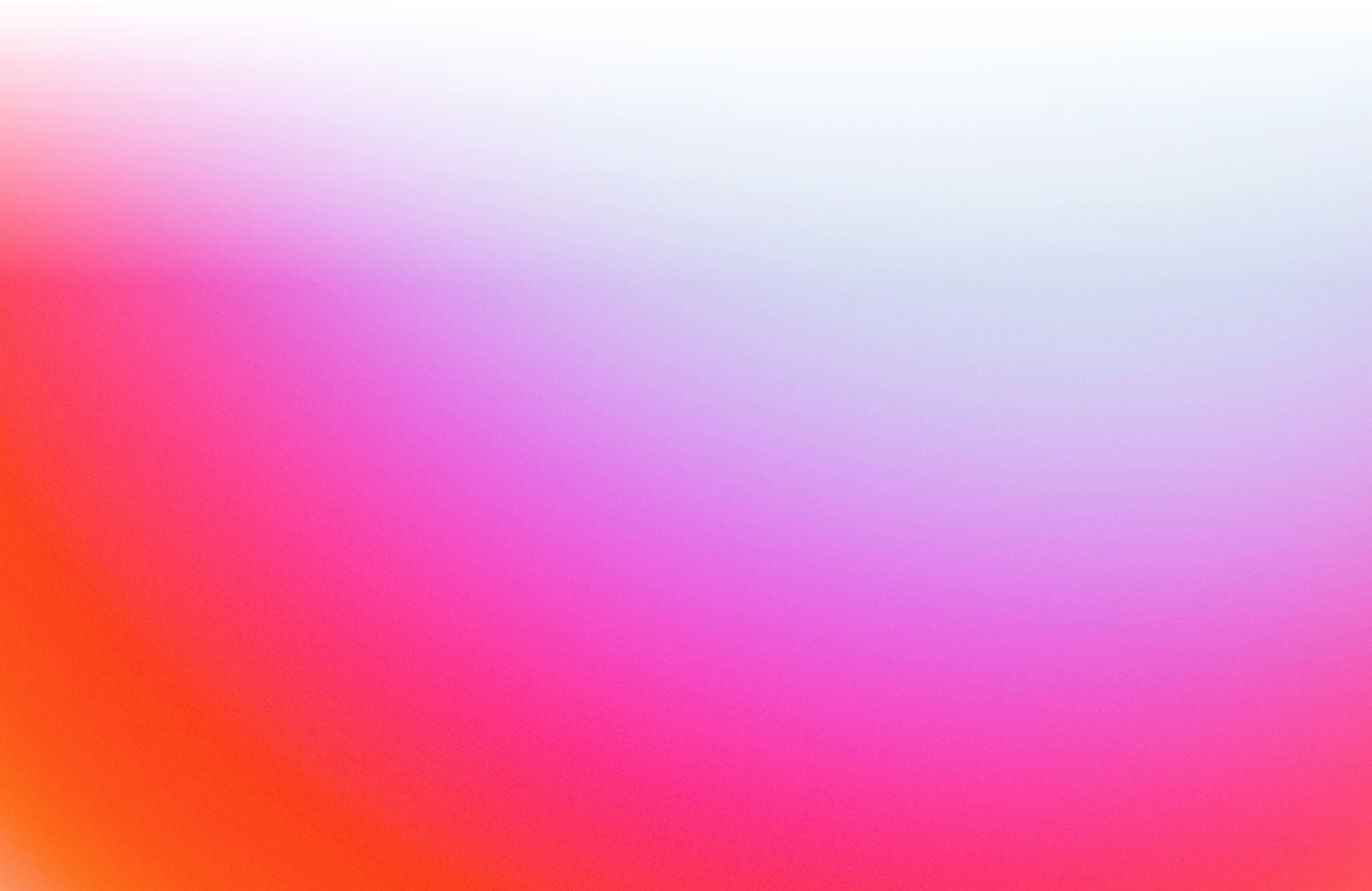 Succeed with your online store
Successful e-commerce businesses reach more customers and secure more sales. Regardless of your company size, there are certain things you need to get right. It's not just about what your customers see; what happens behind the scenes is equally important. Your marketing efforts need to be effective in helping customers find you, your website needs to be world-class and your orders, payments, and shipping should be handled with precision.
How it works
Cobiro's e-commerce solution provides a single space for building, storing, managing, enhancing, and promoting your products.
1. Sign up to Cobiro's platform
2. Import or create a product catalog
3. Build a free storefront
4. Connect to major sales channels
5. Manage data and process orders with ease
Create a customized store
Use Cobiro's intuitive drag-and-drop website builder to customize a storefront that's unique to your brand and vision. No technical experience or coding required.
Powerful e-commerce platform
Import product data from over 40+ different e-commerce platforms in an uncomplicated, hassle-free way.

Manage all orders and payments from Cobiro's e-commerce platform and use a trusted payment solution such as PayPal. Add your preferred terms and conditions as well as automatically generated sales and shipping tax.

Connect, activate and pause your product listings on your chosen sales channels (such as Google and Facebook) with a single click.
Accept payments online
Product distribution
Inventory management
Optimized customer journey
Connect with thousands of apps
Use all of the tools you love. We use Zapier to help you connect to and automate tasks from 3,000+ apps. Whether your business prefers G Suite, Trello, Salesforce, Mailchimp, Pipedrive, or something else - we've got you covered.
Get found and boost sales with marketing
Take your pick from a variety of marketing applications to reach more customers and increase the number of qualified leads to your e-commerce site.

Scan your website with Cobiro's SEO tool and improve your ranking in organic search results.

Provide searching customers with the right information via Google My Business and increase your visibility.

Advertise your products and offerings with Google Ads, Google Shopping ads, and Facebook Ads.
Search Engine Optimization
Google Search Ads
Google Shopping Ads
Facebook Ads
Google My Business
Google Shopping CSS Ads
The innovation under the hood
Cobiro's website builder is the only free website builder on the market that uses the JAMstack approach. JAMstack revolutionizes our approach to building websites, breaking away from traditional CMS platforms to deliver better results. This means that your e-commerce site will be stable, secure, fast, and scalable from the outset.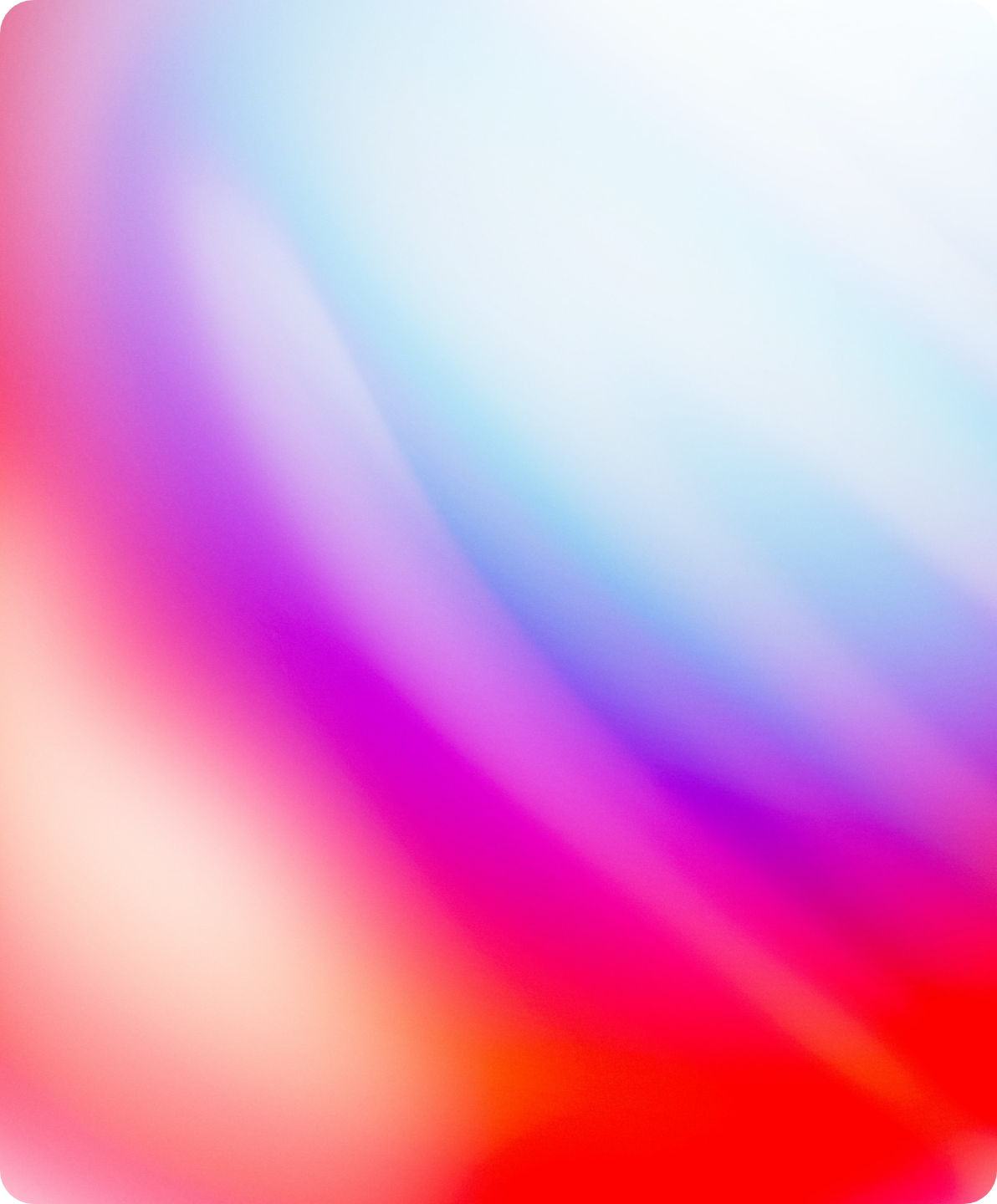 Easy to set up and administer
Build an e-commerce presence that's user-friendly and intuitive, connect with your sales channels, and watch as your sales go up.