Helping your business succeed online
About us
There are billions of people online every day, most of them searching for a particular product or service. Which means if you're not online, your business won't be found. That's why we decided to make online advertising easier for everyone, especially small business owners, to give them a chance to succeed like the big brands.
But that wasn't enough for us. Advertising is just a small part of being successful online while another key factor is having a fast and responsive website that can compete with all the major players. Unfortunately for small business owners with few resources, great websites are not within their range.
The solution? We made a free website builder that's so easy to use anyone can do it. Add our advertising applications to that and you've got everything you need to make it big online.
So if you've got a product or service that deserves to be shared with the world, then we can help you succeed online.
Cobiro is trusted by more than 200,000 businesses worldwide who are now present online, easier to find, and more in touch with their audiences than ever before.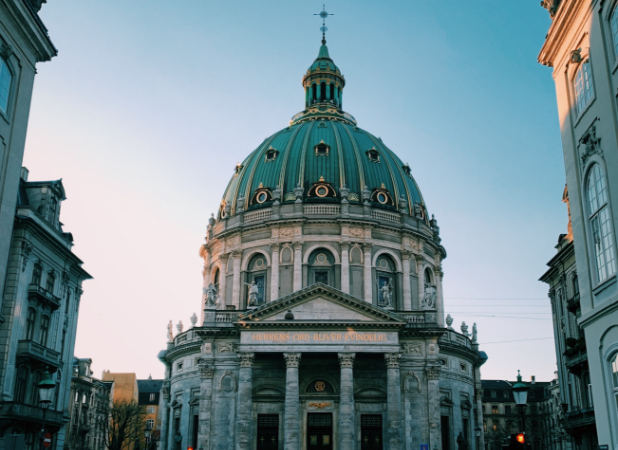 Copenhagen

Esplanaden 8
1263 Copenhagen K
Denmark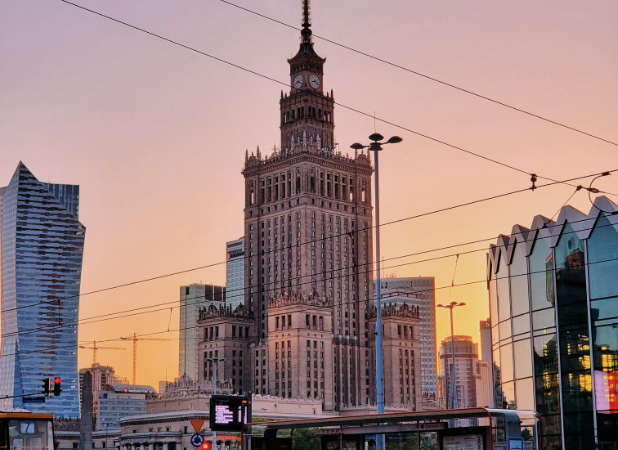 Warsaw

Ulica Prosta 20,
Mazowieckie 00-850, Warsaw
Poland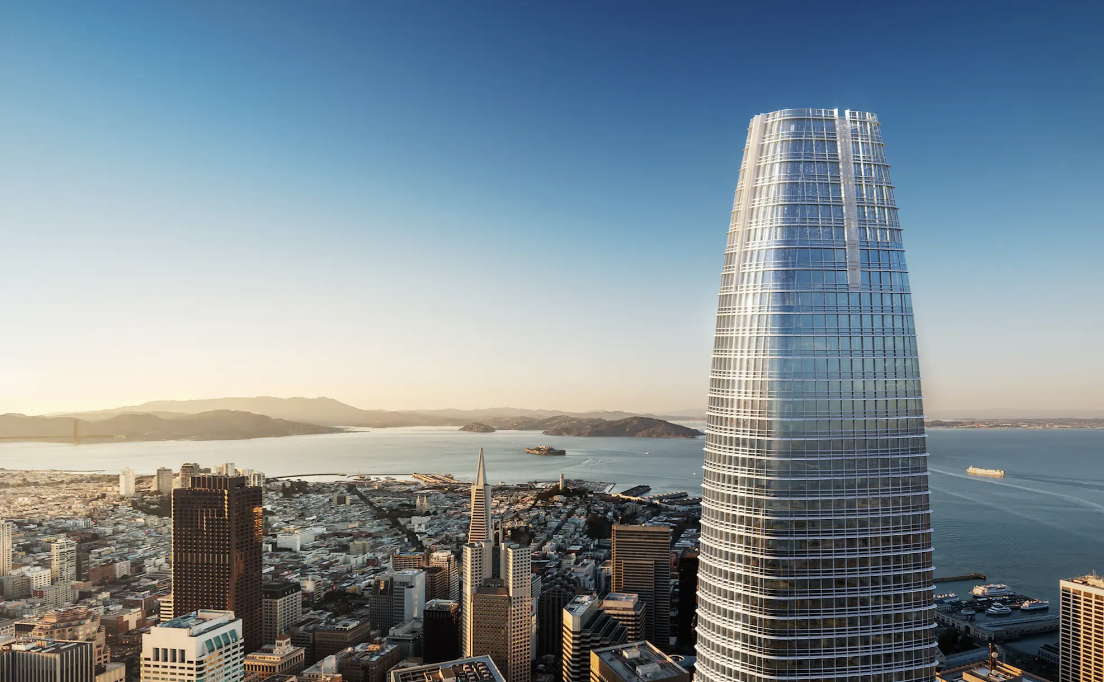 San Francisco

Salesforce Tower
San Francisco CA, 94105
USA
Management Team
Bo Krogsgaard
CEO & Co-Founder
Gregory Sylwester Radzio
CTO
Board of Directors
Christian Mærsk Mc-Kinney Olufsen
Chairman
Advisory Board
Jesper Jensen
Online Marketing Director at Boozt.com
Lisa M. Shalett
Former Goldman Sachs CMO & Partner
Brett Crosby
COO & Co-Founder at PeerStreet