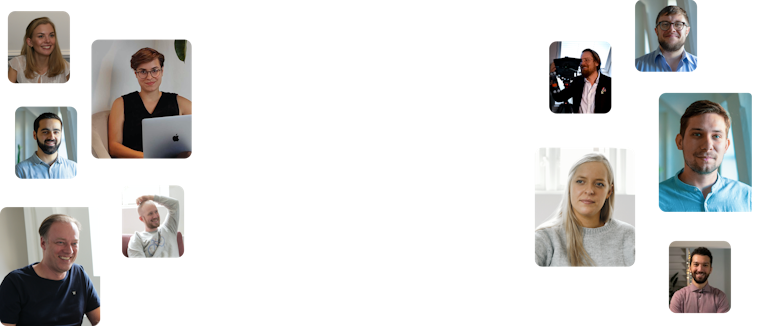 Explore a new chapter in your career
Join our team to help make products that enable online success - for everyone.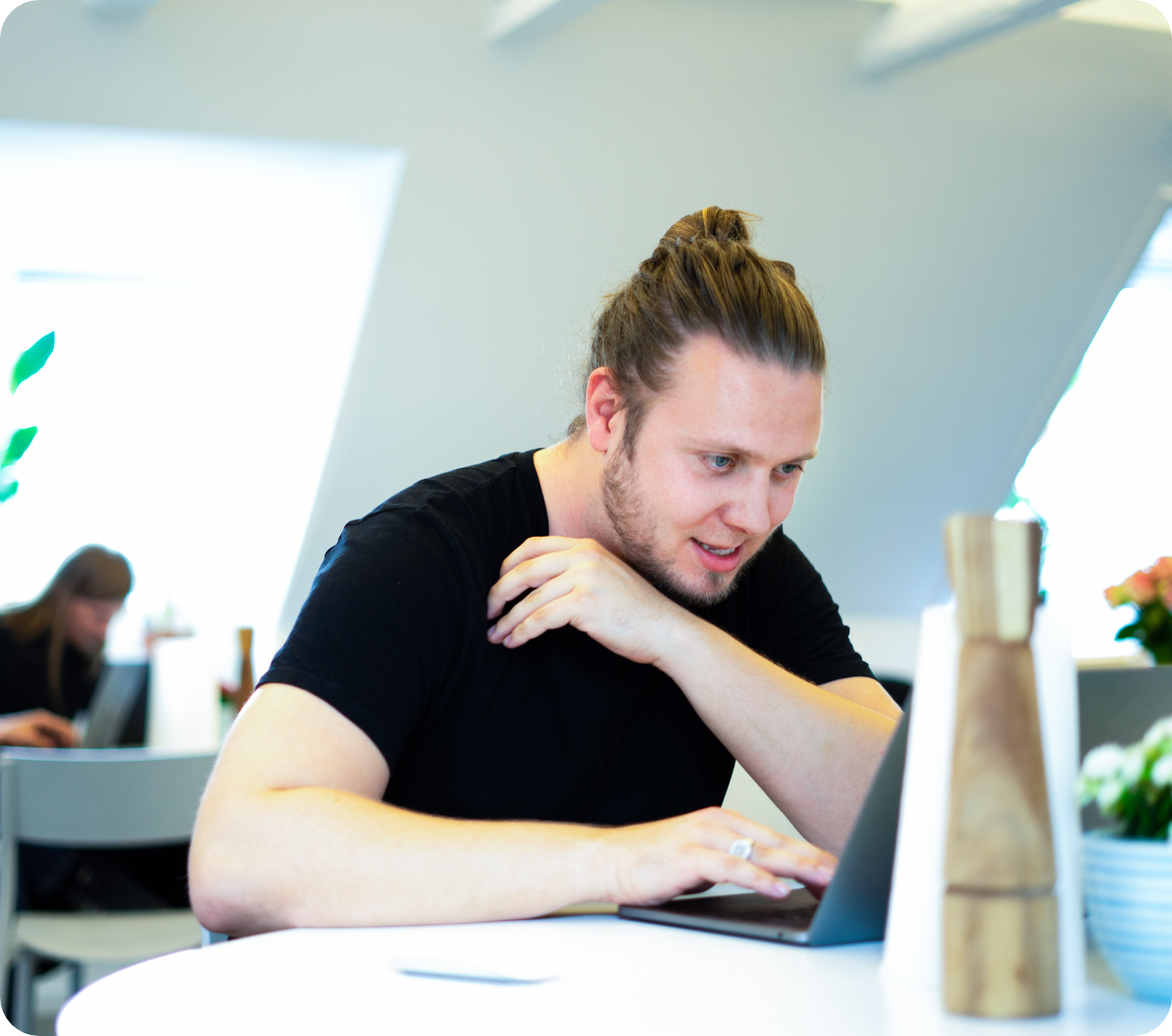 About us
Inclusive
Our atmosphere is based on friendliness and respect for one another, and we celebrate the individualities and different cultures that make up our team.
Influence
Have you ever had personal influence on the product portfolio? You will at Cobiro! In a fast-paced, young company such as ours, we welcome all ideas and thrive on problem-solving in innovative ways.
Flexible
Every role is balanced to fit your personal life. Your work and home lives are intertwined and we wouldn't have it any other way.
Playful
It's not just about the air hockey and foosball tables or the regular social gatherings and celebrations. It's about bonding with your colleagues, feeling heard, and having fun with your work.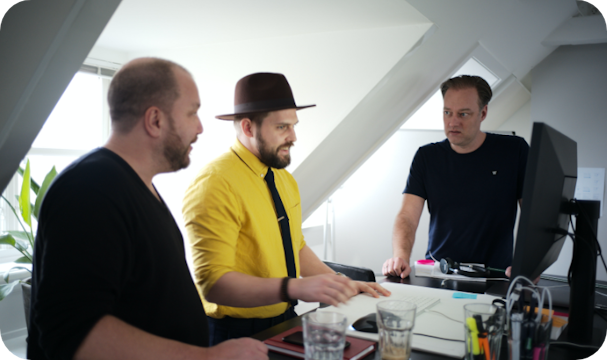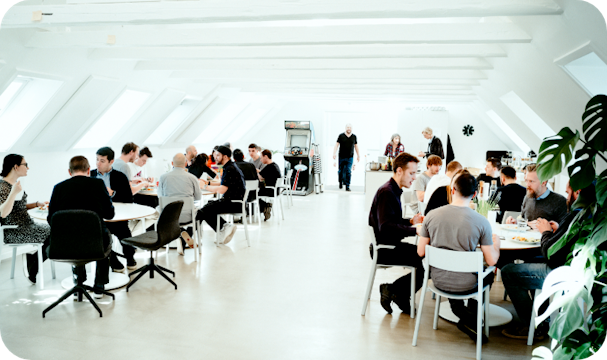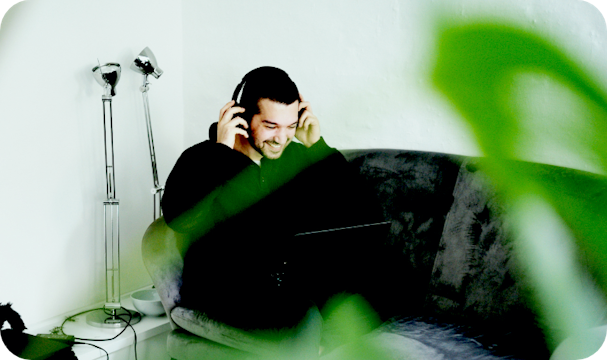 Office locations
When you join Cobiro, you join a global team with global ambitions. We ensure our employees are just as satisfied as our customers.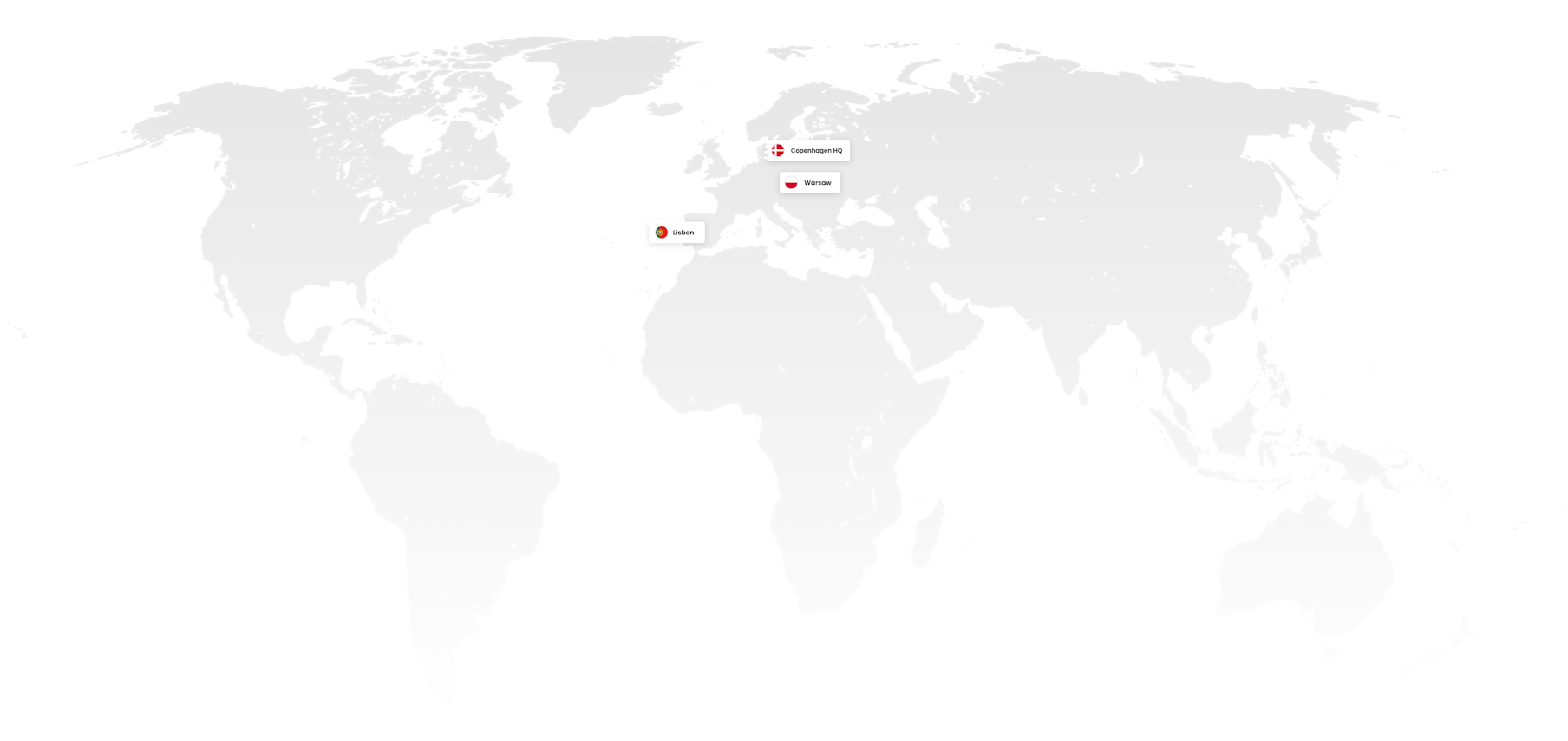 Copenhagen, Denmark
Flaesketorvet 68, 1
1711 Copenhagen V
Denmark
Warsaw, Poland
Ulica Prosta 20,
Mazowieckie 00-850, Warsaw
Poland
Together at Cobiro
It takes a team of amazing individuals to make something truly great. We work hard together, we strive for excellence - and we try to have fun with it always.
All the right tools
We make sure you have all the necessary equipment to do your job. Laptop, screens… we even have back-friendly gamer chairs!
Celebrating diversity
We're proud to have +10 different nationalities. We plan many social events throughout the year for everyone.
You'll never go hungry
Breakfast options, catered lunch, and an abundance of snacks, sodas, and coffee… Cobiro's kitchen caters to your every wish.
Take care of your future
Don't fret about the future. We've got
a pension plan that includes amazing healthcare.
Extra vacation
Cobiro offers 5 "feriefridage" (extra vacation days) to employees who have been with us for more than a year.
Great work-life balance
We want everyone to feel great about their job and their home life. That's why we offer in-house massages and haircuts - and more!
Create future-proof online success tools with us
Check out our open positions. We're always eager to get fresh talent onboard.